Teens' community hub
City Library has an extensive collection of teen titles and a dedicated space for teens to gather and study with friends or game together. Teen programming throughout the school year includes book club meetings, writing contests, creative expression and lots more.
Librarians are also available to help teens find resources for a school project or research question. Email info@nvcl.ca for help getting started.
Quick links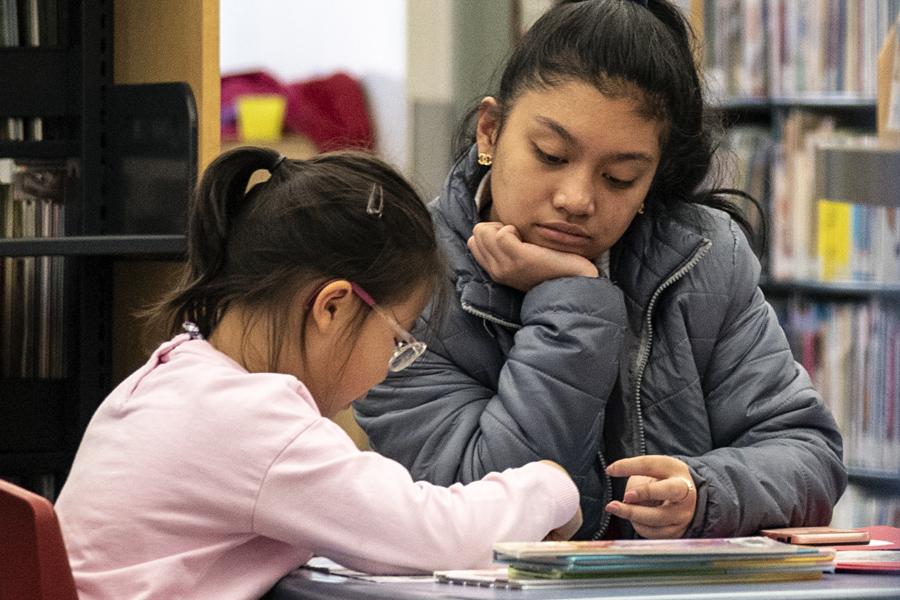 Upcoming events and programs for teens
Read, watch, listen
Specially curated selections from our librarians
Regularly updated lists of books, magazines and movies organized by theme. These include physical items you can borrow from the library and digital items you can enjoy on your devices at home or on the go. Click on a book to learn more or choose your preferred format.
Swipe to view more