Small business community hub
City Library is here to help small-business owners and entrepreneurs find the resources they need to make their business endeavours grow and thrive.
In addition to the digital resources listed here, we have an extensive selection of small-business books on the third floor in rows 2 – 3. Browse the catalogue.
Quick links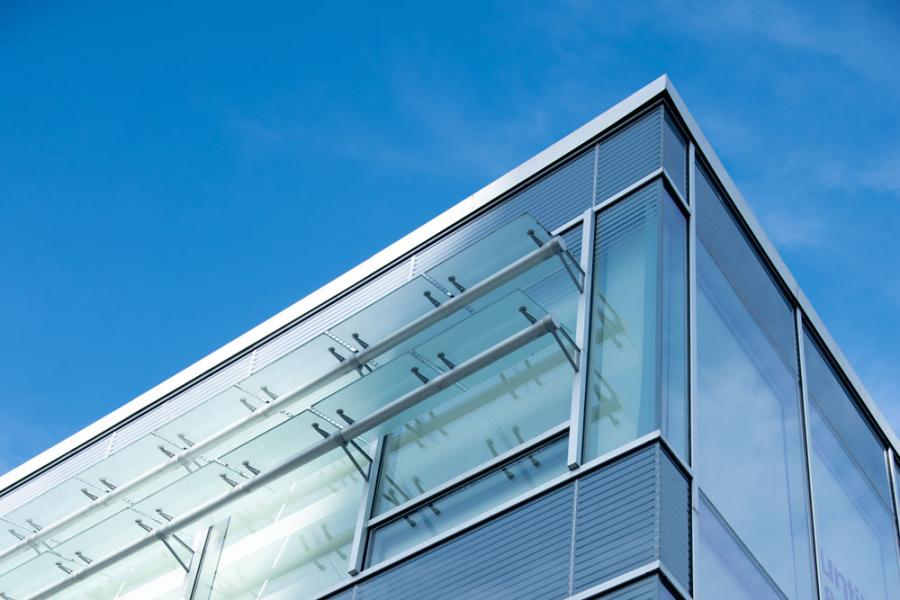 Free digital library resources with your library card
LinkedIn Learning
Thousands of how-to videos about creating business plans, marketing, advertising, finance and more.

O'Reilly ebooks & videos
Ebooks and videos on technology and business topics like strategy, accounting and computer technology.
Read, watch, listen
Specially curated selections from our librarians
Regularly updated lists of books, magazines and movies organized by theme. These include physical items you can borrow from the library and digital items you can enjoy on your devices at home or on the go. Click on a book to learn more or choose your preferred format.