North Shore authors
North Vancouver City Library, North Vancouver District Public Library and West Vancouver Memorial Library proudly showcases the gifted writers in our midst.
The North Shore Authors Collection inspires, supports and celebrates the literary talent of North Shore authors by featuring a special collection of locally created content in all three North Shore libraries for one year, starting in the fall.
Applications for the 2022/23 North Shore Authors Collection are closed. Please check back in April 2023 for information on the next intake.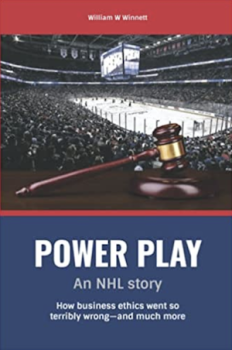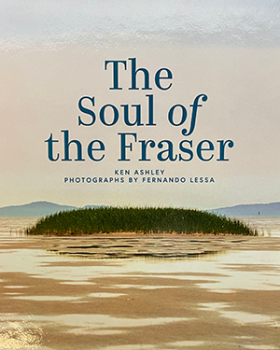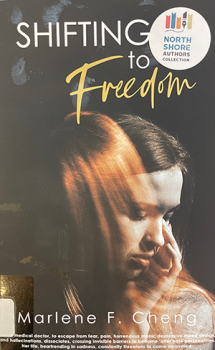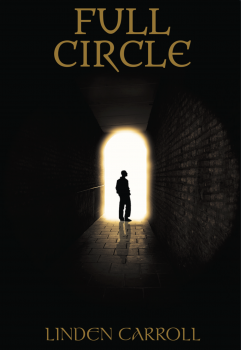 Swipe to view more