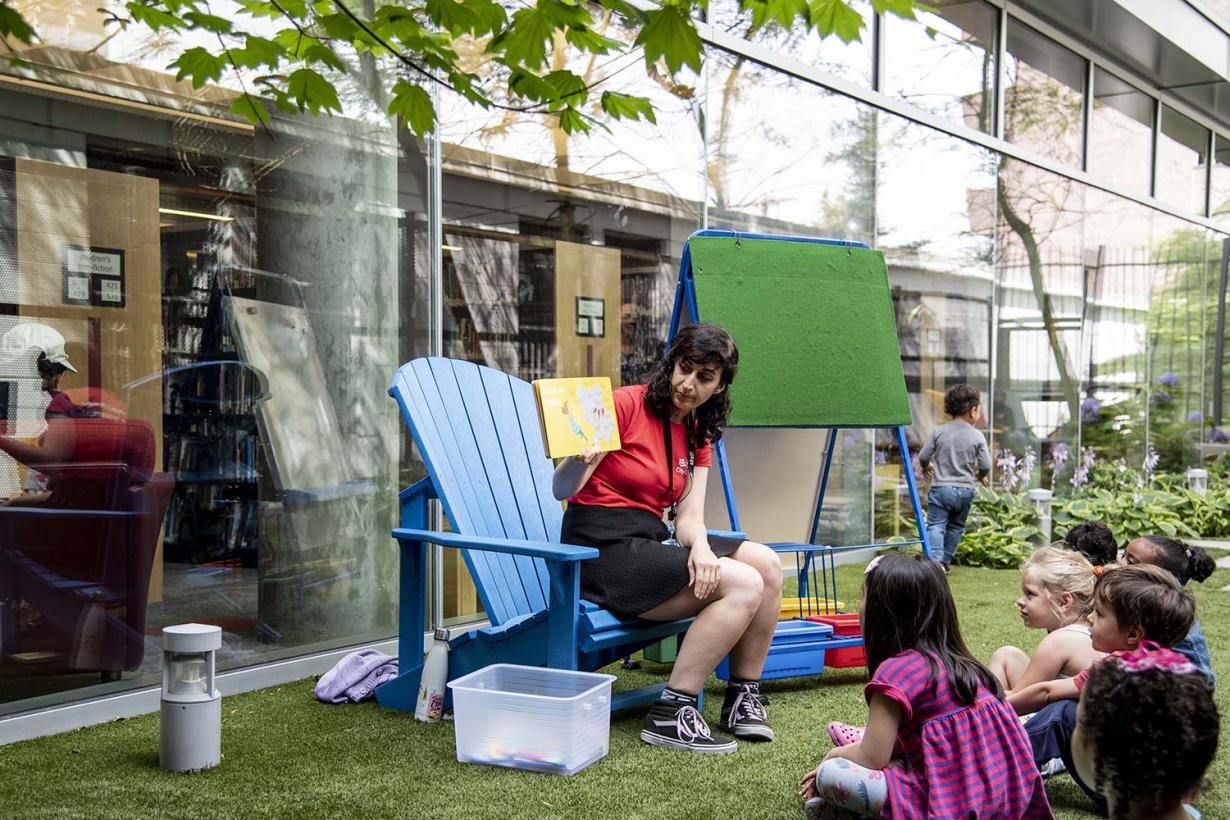 What would you like to find?
Read, watch, listen
Specially curated selections from our librarians
Regularly updated lists of books, magazines and movies organized by theme. These include physical items you can borrow from the library and digital items you can enjoy on your devices at home or on the go. Click on a book to learn more or choose your preferred format.