Books and ebooks
There are so many ways to enjoy a book! City Library has a large selection of books in our library and even more accessible though our digital resources.
If you don't find what you are looking for, we are also able to bring in books from other libraries with an interlibrary loan.
Popular requests
Requesting an interlibrary loan
Interlibrary loans connect you with thousands of titles across the province. Loans take approximately two weeks to arrive at City Library, then you'll have two to three weeks to borrow the material. To request an interlibrary loan, ensure the item you want to borrow is within these guidelines:
Title is older than 18 months (newer material cannot be borrowed)
Item is a physical book (a/v materials are not available)
Items cannot be renewed; you may re-request the item after 90 days
Items requested at City Library must be returned at City Library
Textbooks, workbooks and curriculum content are not available
How to use Illume
Access Illume to browse the catalogue of materials available for an interlibrary loan.
Enter your search terms in the query box then click the magnifying glass to search.
Click on the title you'd like to borrow, then click Request this Item.
Fill out the required fields including your City Library card number.
Public domain, classic ebooks. Available in ePub format with content digitized and proof-read by Project Gutenberg volunteers.
A multilingual ebook collection, HathiTrust is a partnership of major research institutions and libraries working to ensure that the cultural record is preserved and accessible long into the future.
Public domain ebooks are free in full text, but other titles may provide previews only and require payment for full-text access.
If you need help setting up or accessing any of the resources from this page, you can arrange for a private appointment with one of our TechConnect staff.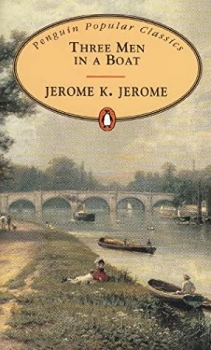 Swipe to view more