2SLGBTQIA+ community hub
Celebrate Pride and the dignity of all people with books by queer authors and topics about self-affirmation — or start your research into the historical foundations of the Pride movement at City Library.
Looking for information about drag storytime at the library? Check out our calendar or sign up for our weekly e-news for upcoming dates.
Quick links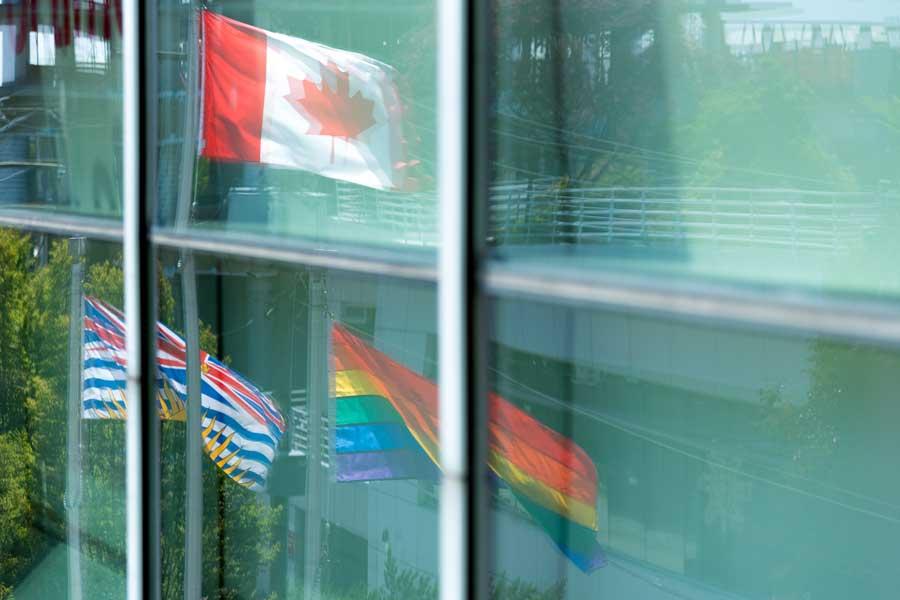 Community resources
Trans Care BC
Supports the delivery of equitable and accessible care, surgical planning, and peer and community support for trans people across the province.
Read, watch, listen
Specially curated selections from our librarians
Regularly updated lists of books, magazines and movies organized by theme. These include physical items you can borrow from the library and digital items you can enjoy on your devices at home or on the go. Click on a book to learn more or choose your preferred format.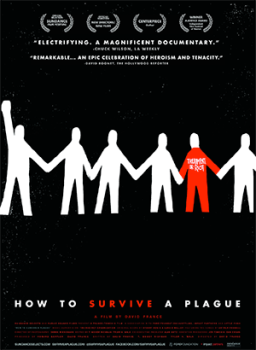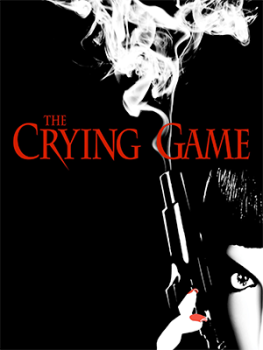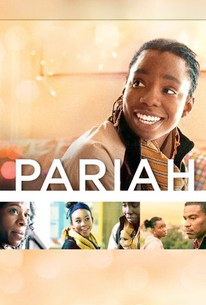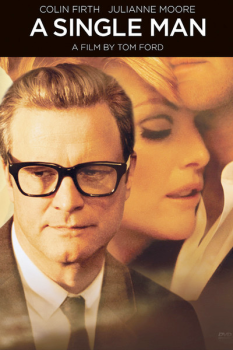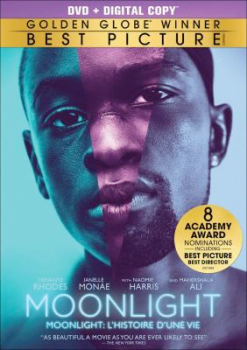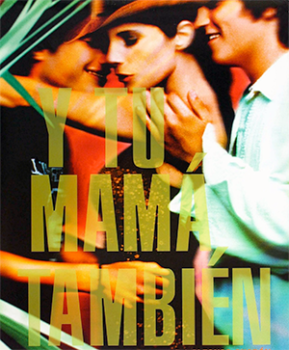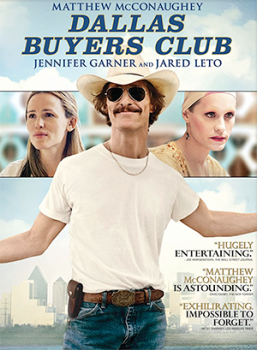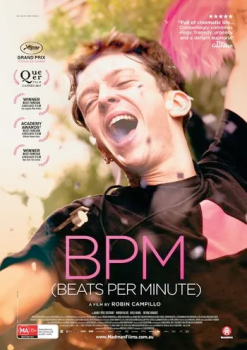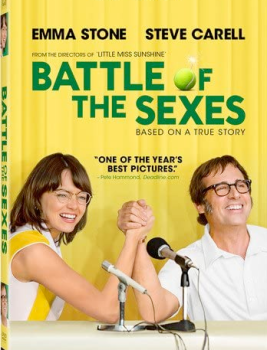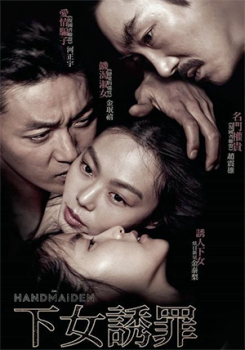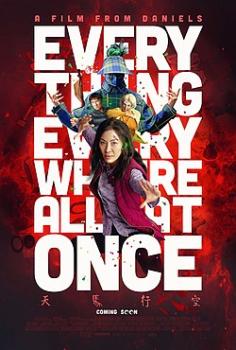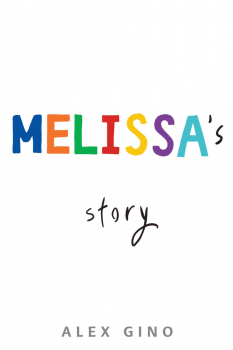 Swipe to view more