Activities and events

There's so much to discover at your City Library! The library hosts programs and events dedicated to lifelong learning in all forms. Whether you're 9 or 109 or any age in between, there's a library program or event for you. Explore the full calendar.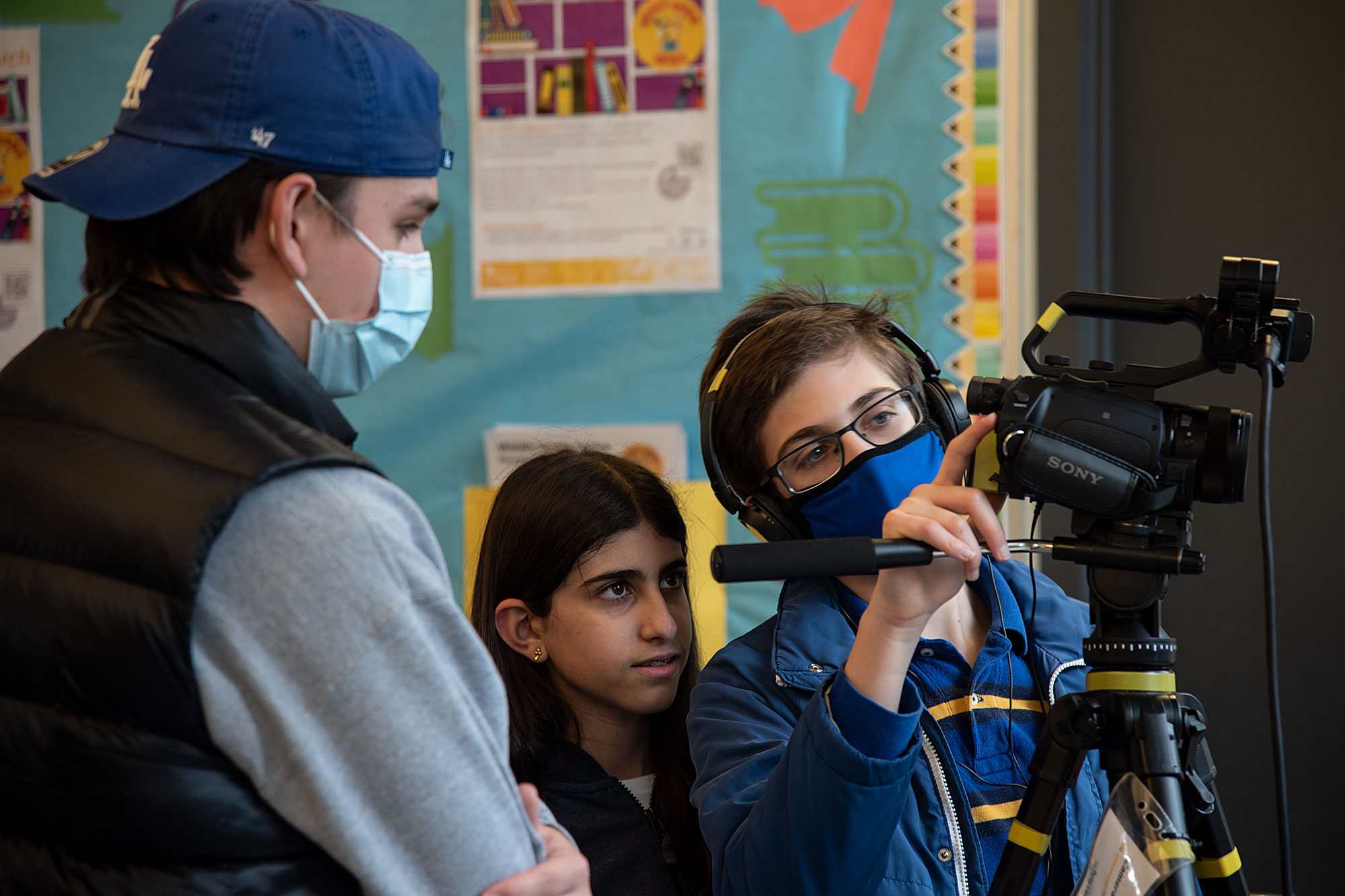 Imagine the future
Dream, wonder and imagine all that the future has to offer this year at City Library. This year's programming theme, the future, explores the positive potential that the future holds for us and our community.
What will the future look like for people? For our community? For our planet? What can we do to shape the future? Join us for a year of thinking big and uncovering innovative solutions to today's challenges while we grow and learn together.