Spokes 'n' Words book bike
North Vancouver City Library's book bike, Spokes 'n' Words, brings the library to you! The book bike runs on more than just sentences. Spokes 'n' Words is powered by both its rider and an e-assist motor to help the book bike up and down those notoriously steep North Vancouver hills!
What can you do at the book bike?
Get a library card
Check out a book, DVD or a game
Register for the seed library and check out seeds
Join in a storytime
Use the Wi-Fi
Get simple tech help
The book bike is a partnership program between the Library and the City of North Vancouver's Placemaking team, PLAY, an initiative designed to activate public city spaces. The bike was built by Pedal Positive, a small company in Colorado. Book bike events are weather-dependent!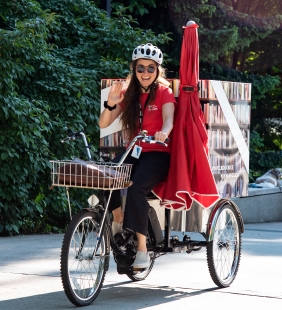 If you have a community event and you'd like a visit from Spokes 'n' Words, please email bookbike@nvcl.ca.
Book bike schedule
Book bike
Sunday, September 24, 2023, 10:00 am to 2:00 pm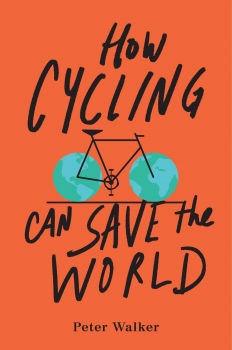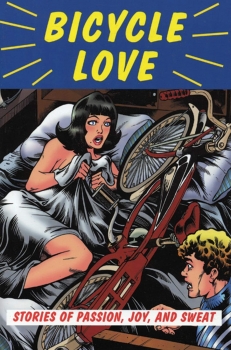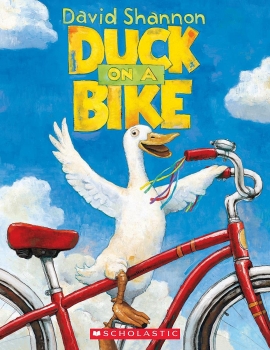 Swipe to view more