Children's community hub
Settle in for a storytime or check out the latest grab and go magazines and manga! Our children's department is packed with activities and space just for kids including dedicated computers with resources for homework help. The reading tree, by artist Judson Beaumont, is a great spot to catch up on your favourite series!
Quick links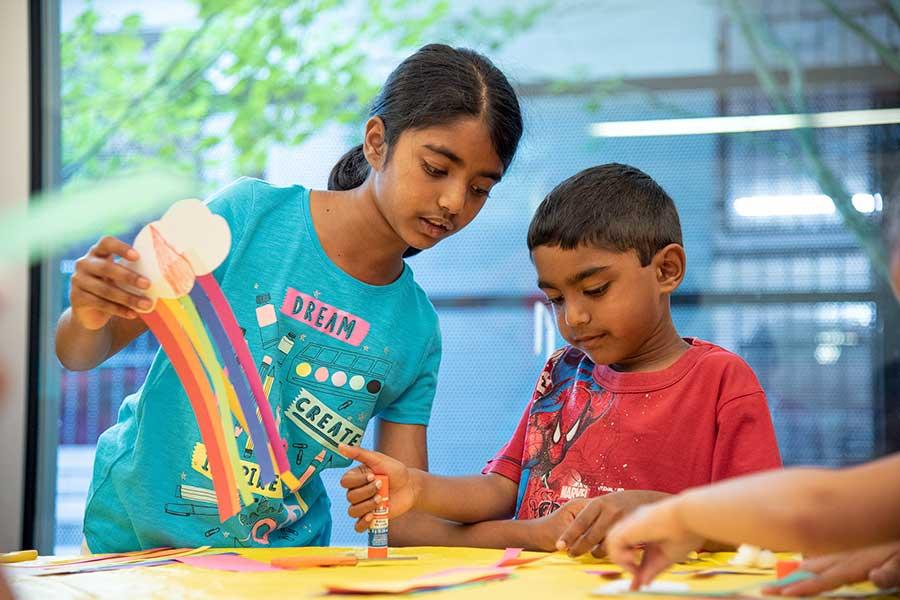 Activities for children
Storytime kits
A reading adventure on the go! Each storytime kit contains a puppet or stuffy, rhymes, songs and books based around a central theme

Take & make craft kits
Crafts are a great way to practice motor skills and learn about different seasons and holidays! Each kit includes supplies and instructions
Tulip, Bluebell, Orchid and Daisy are learning all about science this summer, and they want your help! From June 14 to Aug. 26, you can write the Library Fairies a letter, and they will write back. Ask them a science question (like "why do fish have gills?" or "why does the moon have bumps?"), and they will answer! The fairies also love to get drawings and pictures.
Send a letter
Pick up a letter template at the children's desk.
Find the fairy mailbox in the children's department, and put your letter inside!
Get a reply from a fairy in 2 – 3 weeks.
You can also upload a virtual letter online.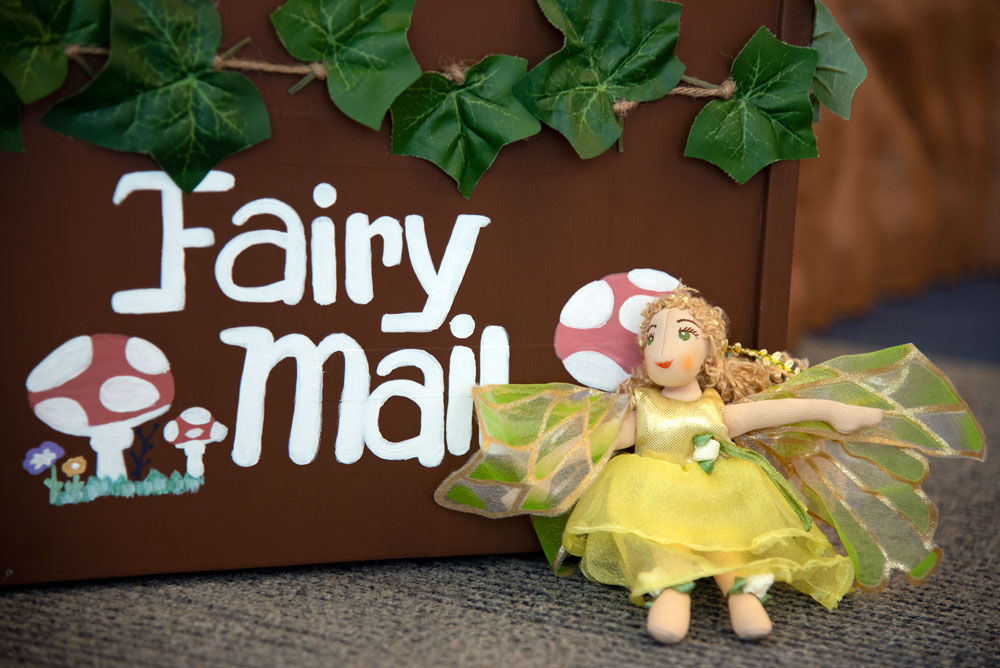 Swipe to view more