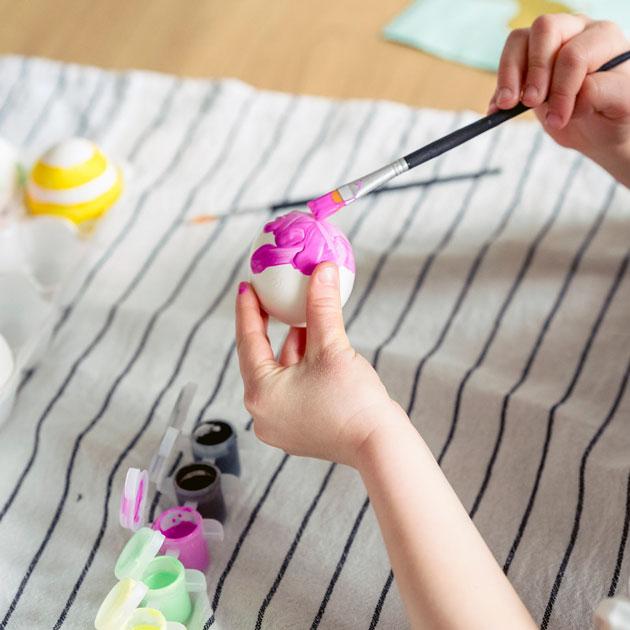 Nowruz egg painting and storytime رنگ آمیزی تخم مرغ نوروزی و قصه خوانی
This is an in-person event
March 18, 2023
2:00 pm to 3:00 pm
Third floor program room
Registration is closed < Back to all events
Event overview
March 18, 2023
2:00 pm to 3:00 pm
Celebrate Persian New Year — Nowruz — in this fun, family-oriented program. We'll paint eggs for our Haft-sin table, enjoy a Nowruz storytime and listen to some traditional Persian music. Suitable for kids ages 3 – 9.
Registration is required and all egg painting supplies will be provided.
This program is in partnership with Roshana School.
Questions? Please contact info@nvcl.ca or 604-998-3450.
بیایید نوروز را با برنامه مفرح رنگ کردن تخم مرغ برای سفره هست سین، شنیدن قصه های نوروزی و موسیقی سنتی ایرانی به همراه کودکانتان جشن بگیریم. این برنامه برای کودکان ۳ تا ۹ سال مناسب است. تمام لوازم مورد نیاز برای رنگ کردن تخم مرغ توسط ما ارائه خواهد شد.
این برنامه با مشارکت مدرسه روشنا برگزار می شود.
Registration is closed