Teen summer reading club
Welcome to the teen summer reading club 2023! This year's theme is "Crack the case!"
This summer you will be a sleuth, unravelling the mysteries around you. Pursue elusive clues, decode secret texts and find the book that is the missing piece to your puzzle! Complete as many challenges as you can and win prizes as you go. This year's prizes are stickers, snacks and gift cards!
Quick links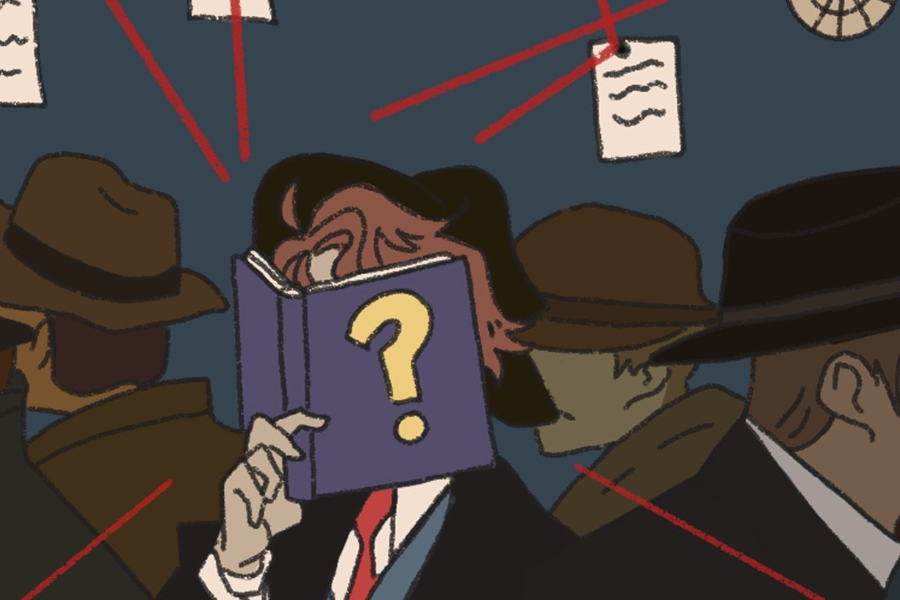 2023 Reading challenges
Read a book under a tree or on the beach, read a mystery book, or write a message in a secret code for a friend!
Enter to win
When you finish all nine challenges, email teens@nvcl.ca to win a book prize!
Artwork by Eunwoo J. @e.jeon.g.
Image: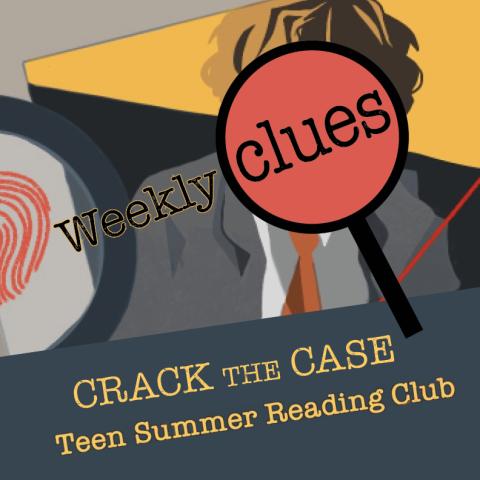 Solve a weekly clue to get an extra entry in the week's prize draw! Email your answer to teens@nvcl.ca to be entered. Once you have solved all nine clues you will be left with nine letters (the first letter of each answer). Rearrange the letters to come up with one winning word and email teens@nvcl.ca by Sept. 5 to win a prize. Good luck!
Week 9 (Aug. 29 – Sept. 4)
Take the first letter of each answer below and scramble the letters to form a new four-letter word.
Something you do with a graphic novel: ____
A single unit or thing: ___
The completion of a story: ___
Be afraid of: ______
Hint: The new four-letter word has a lovely smell.
Once you have solved the puzzle, save the LAST letter of the word!
Missed a clue? Find them all here!
Teen verified book recommendations
Image:

During summer reading club, you can also share your favourite books! Each book you recommend will receive a "teen verified sticker" and will be added to our "teen verified" booklist. Your review will be printed and added to the inside cover of the book, and you will be entered into the weekly prize draw for every review you submit.
Read, watch, listen
Specially curated selections from our librarians
Regularly updated lists of books, magazines and movies organized by theme. These include physical items you can borrow from the library and digital items you can enjoy on your devices at home or on the go. Click on a book to learn more or choose your preferred format.
Swipe to view more