Teen summer reading club
Teen summer reading club 2022 is now over. Thanks to all who participated. We hope to see you again next year!
If you completed all nine challenges, but haven't claimed your book prize, please email teens@nvcl.ca.
2022 weekly prize winners
The weekly prize draw winners all won $20 gift cards to Indigo. The grand prize winner won a $60 gift card to Indigo.
Week 1: Rumbi, grade 9
Week 2: Anaya, grade 9
Week 3: Chloe, grade 11
Week 4: Emily, grade 10
Week 5: Faith, grade 10
Week 6: Francheska, grade 10
Week 7: Celia, grade 9
Week 8: Zeyus, grade 10
Week 9: Ashley, grade 12
Grand prize: Shir, grade 7
Quick links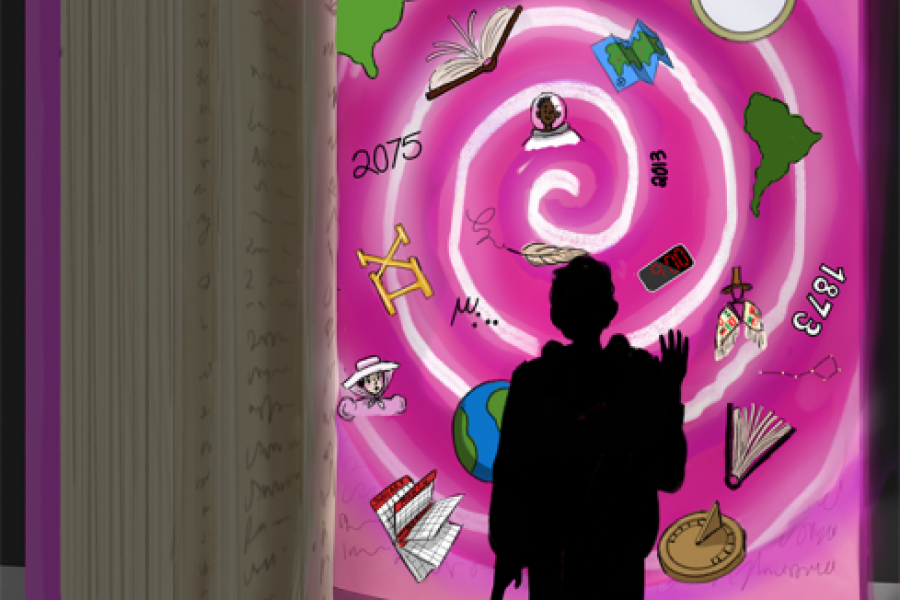 2022 Reading challenges
Read a book set in a different country, try a recipe or eat a dish mentioned in a book and read titles by BIPOC authors for a chance to win!
Enter to win
When you finish all nine challenges, email teen@nvcl.ca to win a book prize!
Artwork by Nika D.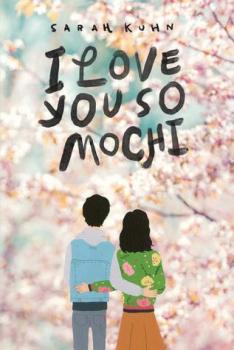 Swipe to view more
Read, watch, listen
Specially curated selections from our librarians
Regularly updated lists of books, magazines and movies organized by theme. These include physical items you can borrow from the library and digital items you can enjoy on your devices at home or on the go. Click on a book to learn more or choose your preferred format.
Swipe to view more