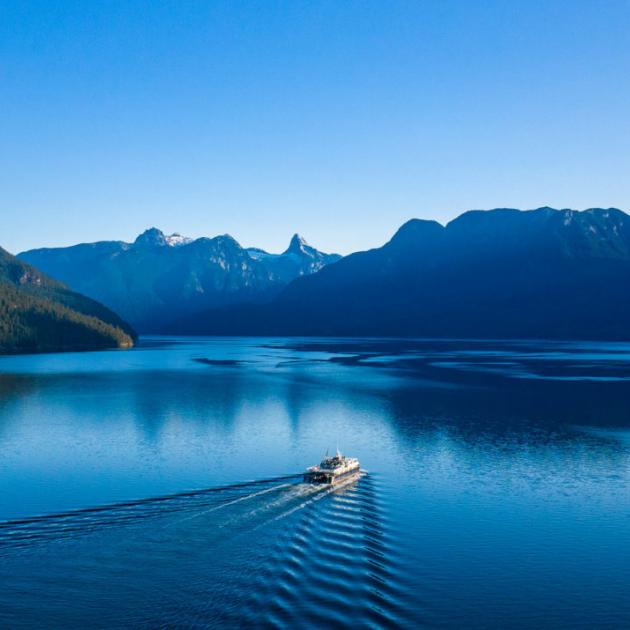 Event overview
May 28, 2022
3:00 pm to 3:45 pm
Did you know City Library has a variety of exciting technology in our new Collaboratory? We would love to show it to you! Each device petting zoo will introduce 2 to 4 new pieces of technology, allowing participants to demo and play with each piece. Sign up for a device petting zoo to learn and play!
This week's pieces of featured technology are:
Children's Microscopes: Designed specially for little hands and small faces, our Children's Microscopes will help little ones leap into Science.
Snap Circuit Jr.: These simple snap-together blocks can be combined to make all kinds of useful tools — see what you can make and learn a little about circuitry and electric devices.
Trucky and 3 Little Piggies Games: These two spatial and logic brainteaser puzzles are great for children and can still be challenging to older kids and adults. Help the 3 little pigs build their houses to escape the wolf, or load up a truck so nothing gets left behind!
Registration is required. Program for children ages 3-5 years old and their care givers. Children must be accompanied by an adult who must also register for the program.
Registration is closed