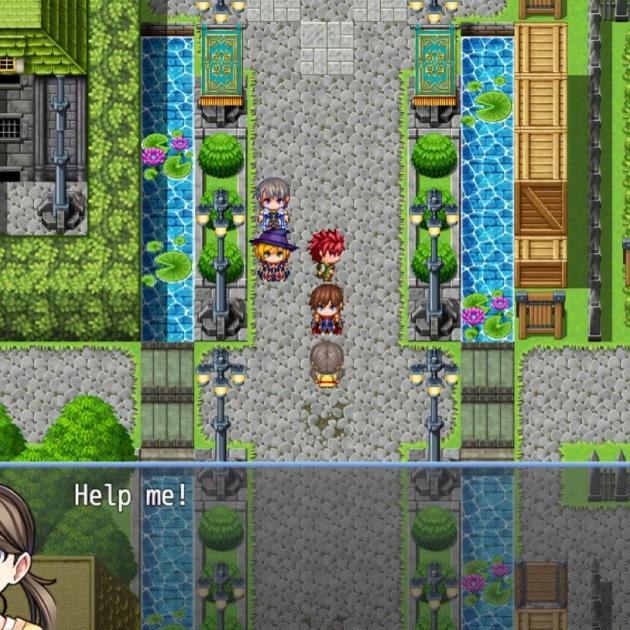 Event overview
November 25, 2023
2:00 pm to 4:00 pm
Are you interested in making your own video game? New to coding and graphic design? Learn how to get started with the all-in-one game making tool, RPG Maker MZ.
Participants will learn how to:
Plan and begin a project;
Create a character;
Design and create a map;
Program events (dialogue, treasure chests, etc.);
Think about balance and game mechanics.
This is a two part series taking place on Saturdays, Nov. 25 & Dec. 2 Attendance at both sessions is required.
Recommended for youth 10 and up.
Registration is required. Children under the age of 10 must be actively supervised by a caregiver.
Other Dates