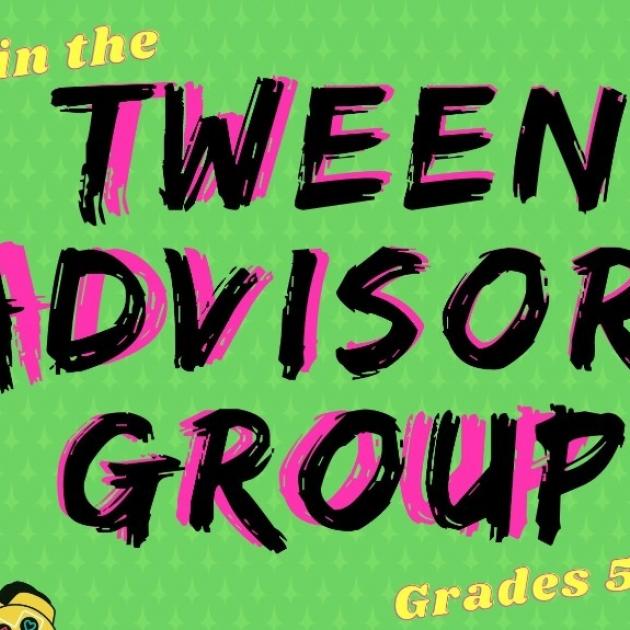 Tween Advisory Group
This is an in-person event
May 28, 2022
2:00 pm to 3:00 pm
The Room on the 2nd floor
Event overview
May 28, 2022
2:00 pm to 3:00 pm
For those in grades 5 to 7.
Our Tween Advisory Group (TWAG) meets on the second and fourth Saturdays of the month. As a TWAG member, you'll get your chance to provide input on tween services and materials at the Library, and will help plan and host fun events for you and your friends to attend.
Do you want to hang out with other tweens, playing games on Nintendo Switch, having trivia contests, playing board games, hosting movie matinees, doing crafts, and other fun projects? Are you keen to have your say in what the Library adds to their collection?
Register here  -- We can't wait to see you there!