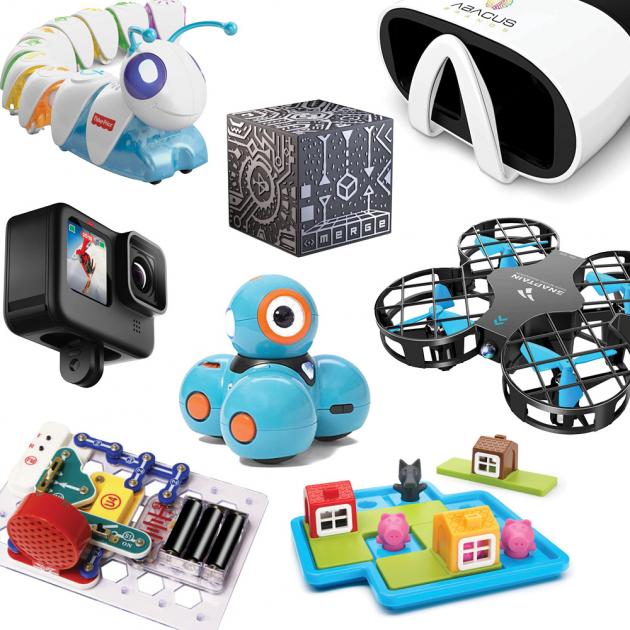 Tuesday device petting zoo
This is an in-person event
August 9, 2022
3:15 pm to 4:15 pm
Collaboratory
Registration is closed < Back to all events
Event overview
August 9, 2022
3:15 pm to 4:15 pm
Did you know City Library has a variety of exciting technology in our new Collaboratory? We would love to show it to you! Each device petting zoo will introduce two to four new pieces of technology, allowing participants to demo and play with each piece. Sign up for a device petting zoo to learn and play!
Collaboratory tour:

We will start this device petting zoo with a tour of the Collaboratory — discover this exciting learning space and learn about all the devices, equipment and software available.

Device demonstration:

Participants can then request demonstrations for up to two pieces of technology from the Collaboratory.
Registration is required. Limit of 10 spots per session. This session is recommended for adults over the age of 18.
Registration is closed
Other Dates
Tuesday, August 23, 2022 - 3:15 pm