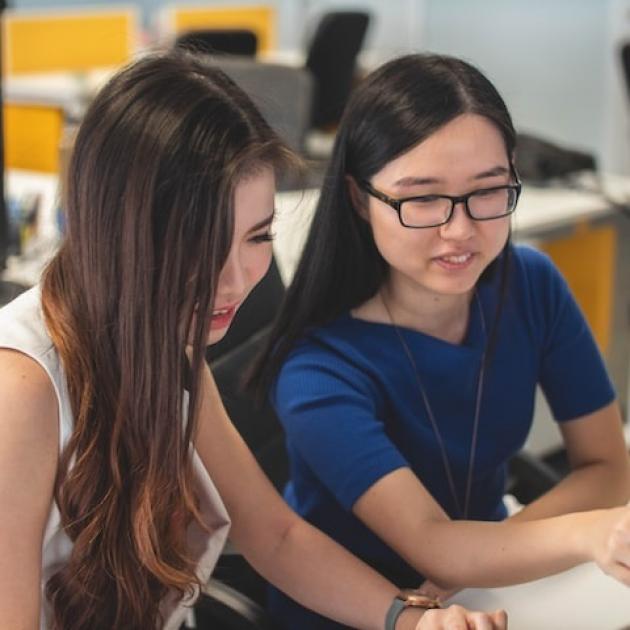 Event overview
January 31, 2023
7:30 pm to 8:30 pm
This is a program for teens in grades 8 to 12.
Are you interested in computer science? Whether you want to learn your first programming language or advanced algorithms for coding contests, join Koala Kode to solve complex problems with coding!
During this eight-week program a beginner group will focus on the Python programming language and an advanced group will focus on USACO bronze-level questions.
City Library is partnering with Koala Kode to offer this program. Koala Kode was founded in 2022 by local teens Nicole Zhang and Daniel Kim to provide free coding education to kids and teens in Metro Vancouver. Nicole has extensive experience teaching computer science at Under the GUI Academy and Thinkland.AI. Daniel currently works at Steamoji as a curriculum developer and learning facilitator, and has achieved high awards in math and computer science contests.
Please only register once for this program: You will automatically be registered for all remaining sessions.
Registration is closed