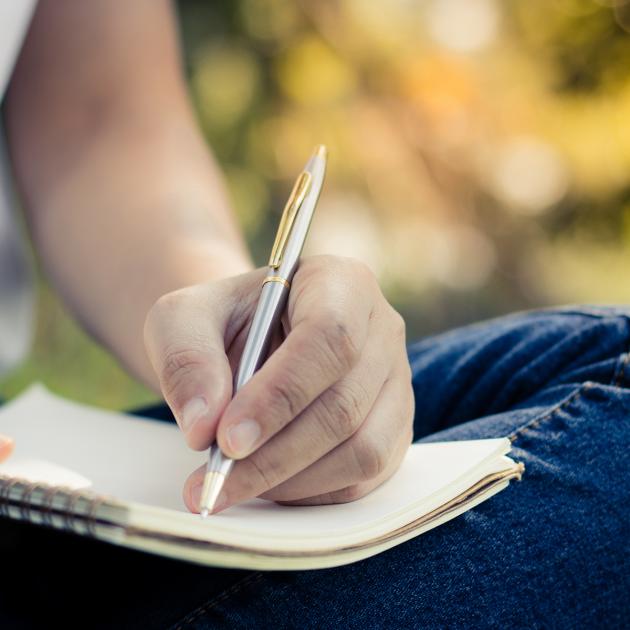 Poetry writing for beginners
This is an in-person event
August 6, 2022
1:00 pm to 4:00 pm
Third floor program room
Registration is closed < Back to all events
Event overview
August 6, 2022
1:00 pm to 4:00 pm
Join the poet and North Shore author, Me-An Laceste, as she hosts a session about poetry writing. Come and join this fun poetry writing session. During this non-judgmental, creative time, you'll get a chance to put on paper your thoughts, ideas and inspiration, and express yourself through poetry. This program is suitable for beginners. Snacks will be provided.
Everyone is welcome. Registration is required.
Made possible by Library Small Grants.
Questions? Contact Shideh Taleban at staleban@cnv.org.
Registration is closed