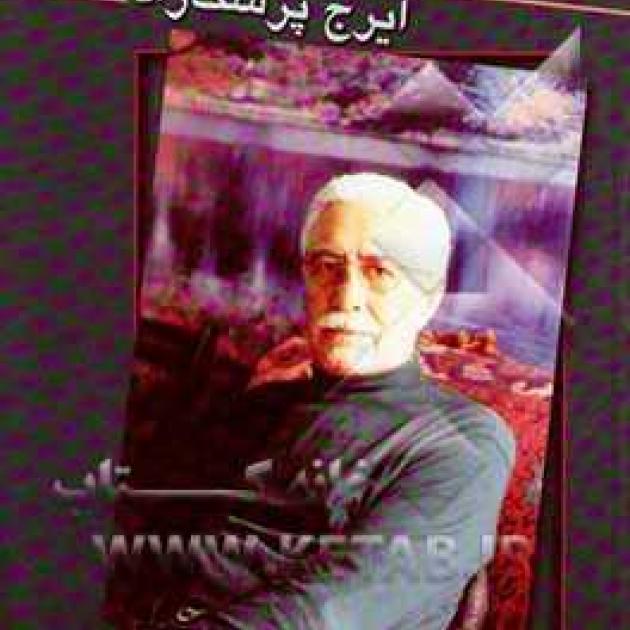 Persian book club
This is a virtual event
June 28, 2022
6:00 pm to 8:00 pm
Online via NVCL Zoom
Registration is closed < Back to all events
Event overview
Online event
June 28, 2022
6:00 pm to 8:00 pm
Welcome to our Persian Book Club! All are welcome. The meeting link and instructions will be emailed to registrants an hour before the event.
You'll need a computer with a microphone (or headphones) and a webcam, or your smartphone/tablet.
This meeting is in Persian and we're going to read Tanze fakhere Sa'di by Iraj Pezeshkzad. Fore more information, please visit our Persian Book Club page.
روز سه شنبه، ۲۸ جون از ساعت۶ تا ۸بعد از ظهر به باشگاه مجازی کتابخوانی فارسی ما از طریق زوم بپیوندید تا کتاب "طنز فاخر سعدی" ازایرج پزشک زاد را مورد بررسی قرار دهیم.
ورود برای عموم آزاد و رایگان است و ثبت نام تا قبل از ساعت۵ بعد از ظهر۲۸ جون الزامی است.
لینک جلسه و دستورالعمل، یک ساعت قبل از جلسه برای افرادی که ثبت نام کرده اند ایمیل می شود.
برای شرکت درجلسه به یک رایانه با میکروفون (یا هدفون) و وب کم احتیاج دارید. یا تلفن هوشمند / رایانه لوحی و از اپلیکیشن زوم استفاده خواهیم کرد.
اگر امکان دسترسی به کتاب را ندارید، می توانید این خلاصه کتاب را آنلاین خوانده وبرای اطلاعات بیشتر به دوستانی که آن را خوانده اند بپیوندید.
این جلسه به زبان فارسی برگزرا می شود. برای اطلاعات بیشتر به صفحه باشگاه کتابخوانی فارسی مراجعه کنید یا با شیده طالبان تماس بگیرید. staleban@cnv.org.
Registration is closed