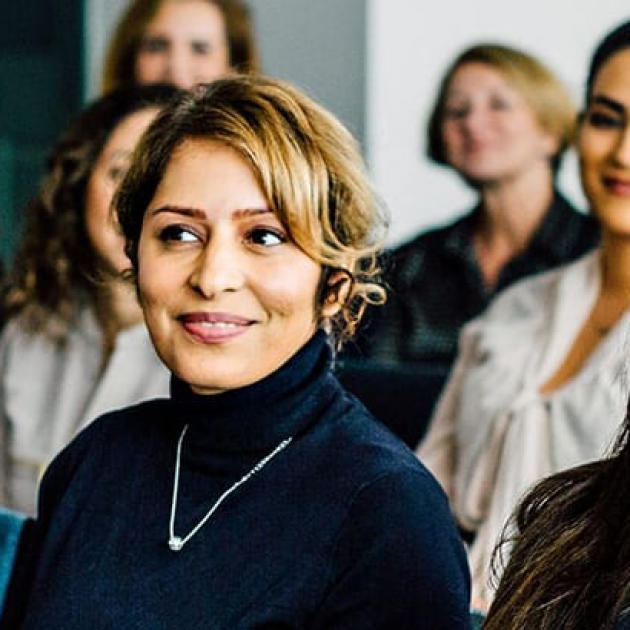 Newcomer information session in Farsi
This is a virtual event
August 12, 2022
1:30 pm to 3:30 pm
Online via Impact North Shore Zoom
Event overview
Online event
August 12, 2022
1:30 pm to 3:30 pm
If you are a newcomer to Canada, this virtual orientation session will help you and your family to understand and connect to the services available on the North Shore as well as in Canada.
Registration is required by Aug. 11, 4 p.m. The meeting link and instructions will be emailed to registrants prior to the program. This workshop will be presented in Farsi and is open to newcomers and immigrants. Questions? Contact Shideh Taleban at staleban@cnv.org
This government sponsored program is in partnership with Impact North Shore. For more information and to register, contact Impact North Shore's Front Desk, office@impactnorthshore.ca or 604-988-2931
Please note: registration is managed through Impact North Shore, not City Library. Please contact Impact North Shore for questions regarding your registration.
جلسه توجیهی برای مهاجرین تازه وارد به زبان فارسی
ایمپکت نورث شور از شما دعوت می کند در جلسه اطلاعاتی رایگان که برای تازه واردین در تاریخ جمعه، ۱۲ آگوست برگزار می شود، شرکت کنید. در این جلسات با خدمات موجود در نورث شور و کانادا آشنا خواهید شد. از جمله:
- آشنایی با خدمات موجود در سازمان ایمپکت نورث شور
- برنامه های آموزشی برای خانواده ها
- یادگیری زبان انگلیسی
- زندگی روزمره در کانادا
- کاریابی و تحصیل
- مسکن
- سیستم بیمه و درمان
- ارتباط با جامعه و کارهای داوطلبانه
- سیستم مالیاتی
- سیستم وسایل نقلیه عمومی
- مزایای اجتماعی
- قوانین سیتیزنی و تمدید پی آر کارت

ثبت نام تا ساعت ۴ بعد از ظهر یازدهم آگوست الزامی است. اطلاعات جلسه و لینک زوم قبل از جلسه برای ثبت نام کنندگان ارسال خواهد شد.این برنامه به زبان فارسی برگزار می شود و شرکت برای تمام تازه واردین یا مهاجرین آزاد است. برای اطلاعات بیشتر و ثیت نام به office@impactnorthshore.ca ایمیل زده و یا با تلفن 2931-988-604 تماس بگیرید.
این برنامه توسط دولت کانادا حمایت شده و با همکاری ایمپکت نورث شور برگزار می شود.