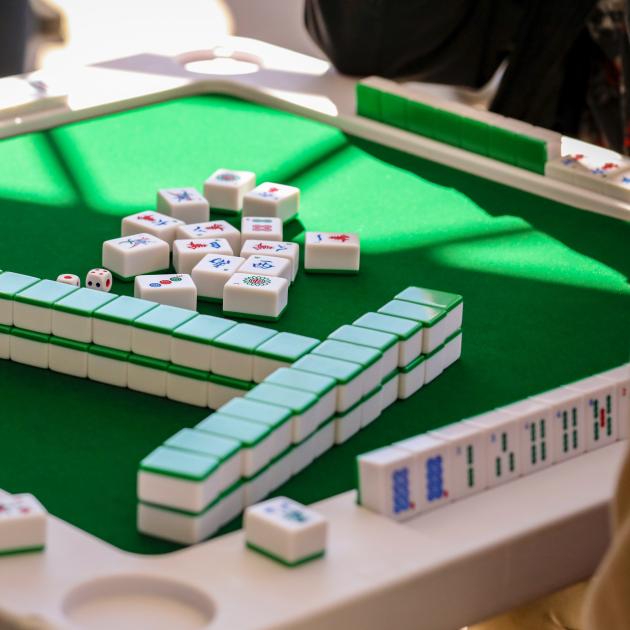 Mid-Autumn Festival celebration: Learn to play mahjong
This is an in-person event
September 20, 2023
6:30 pm to 8:30 pm
Collaboratory
Registration is closed < Back to all events
Event overview
September 20, 2023
6:30 pm to 8:30 pm
In celebration of the upcoming Mid-Autumn Festival, learn how to play mahjong! Instructors from the UBC Mahjong Club will lead an introductory session on how to play this popular tile-based game.
The program is intended for beginners, and is open to anyone aged 10 and older. Registration is required, but drop-in space may be available if space permits.
Questions? Email info@nvcl.ca or call 604-998-3450.
Registration is closed