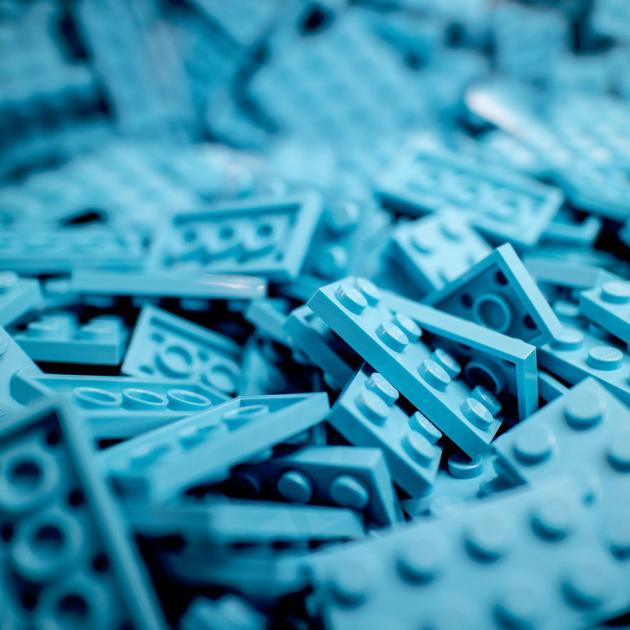 Lego challenges
This is an in-person event
March 24, 2023
10:30 am to 11:30 am
First floor program room
Registration is closed < Back to all events
Event overview
March 24, 2023
10:30 am to 11:30 am
It's time for some Lego fun! Join other builders for an exciting hour of Lego challenges and activities.
For children ages 5 – 9. Children under 10 must be supervised by an adult.
Registration details:
Please register under the name of the parent or caretaker.
When filling in the field "How many people will you bring with you?", please indicate the number of children that will be present.
Registration is closed