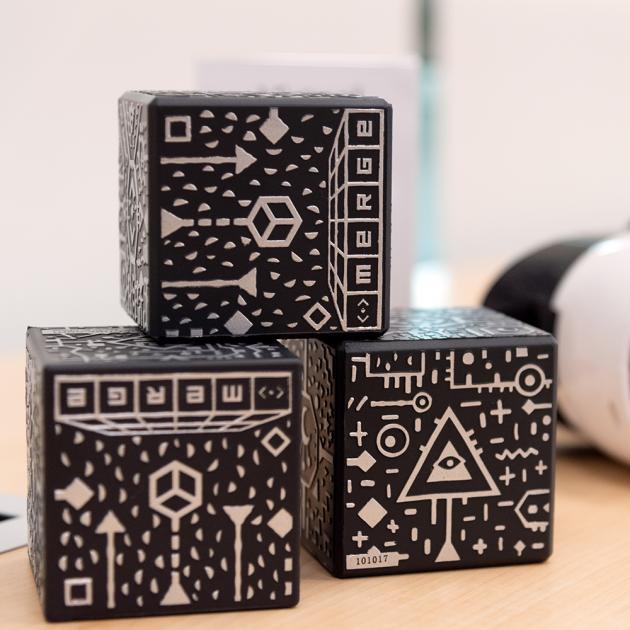 Event overview
December 9, 2022
3:45 pm to 4:45 pm
Try out some fun devices at the Jr. Collaboratory explorers, a drop-in program for youth ages 6 – 10 and their parents and guardians.
Each week we will pull out our Collaboratory devices for free play! Play with your favourite, or experiment with them all!
Devices available for this program:
Code n' Go Robot Mouse with maze
Kano Harry Potter Coding Kit
Keeva Bot Maze
Marble Circuit
Merge Cubes
LEGO WeDo kit
Children under 10 must be accompanied by a parent or caregiver who will supervise them. Staff will assist with technology.
Technology will be available on a first come, first served basis, and availability is not guaranteed. We encourage sharing as this is more fun! The Collaboratory is limited to 15 participants. Drop-in space will also be first come, first served.
Other Dates