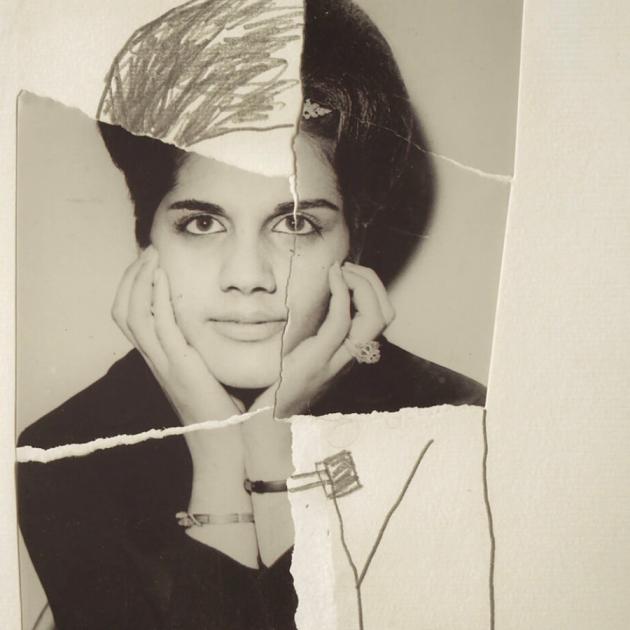 Iranian documentary series with PELAN
This is an in-person event
November 26, 2022
11:00 am to 1:00 pm
Second floor teen room
Registration is closed < Back to all events
Event overview
November 26, 2022
11:00 am to 1:00 pm
Join us as we host a monthly Iranian documentary series with PELAN. Each month we will screen a documentary film about Iranians, made by independent Iranian or non-Iranian documentarians. We will start this season by focusing on women and their life in Iran. These films are in Farsi with English subtitles.
This month's film is "Radiograph of a Family" by Firouzeh Khosrovani (Norway, Iran, Switzerland - 2020, 82 minutes running time).
About the film
"Mother married a photo of Father," says director Firouzeh Khosrovani in the opening of this deeply personal documentary. She's not speaking metaphorically though. Her mother Tayi literally married a portrait of Hossein in Teheran—he was in Switzerland studying radiology and was unable to travel back to his homeland for the wedding. The event illustrates the abyss that still exists in their marriage: Hossein is a secular progressive and Tayi a devout, traditional Muslim. But this family history is also a sort of x-ray, laying bare the conflicts of Iranian society in the run-up to, and aftermath of the Iranian Revolution in 1979.
Besides Khosrovani's commentary, we hear letters being read aloud and recollections of conversations between her parents. At the same time, we see photographs and videos from the family archive. These fragments of intimacy are interspersed with stylized shots of the filmmaker's parental home, its altering decor and furnishings subtly reflecting each new phase in her parents' conjugal life—and in Iranian society.

Watch the trailer: https://vimeo.com/475794232
About PELAN
PELAN is a non-profit and non-partisan project, founded in 2013 and organized by a group of students and graduates of different universities in Vancouver. Since its inception, the primary purpose of PELAN was to screen documentary films about Iranians, made by independent Iranians and non-Iranians. Although some of these movies have been banned in Iran, they have been shown at international film festivals throughout the world. In addition to the screenings, we have also been organizing online Q&A sessions with the directors/producers to foster stronger connections between Iranian artists and Iranians in the diaspora. PELAN had to cancel all its events during the pandemic; however, partnering with Blackout Art Society, PELAN will start its new season by screening seven documentaries at the North Vancouver City Library, focusing on women and their life in Iran.
Registration is closed