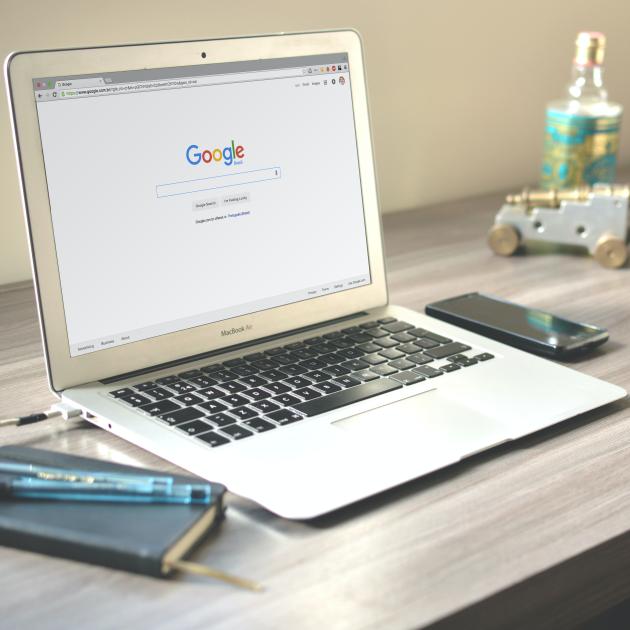 Event overview
Online event
February 9, 2023
7:00 pm to 8:30 pm
This session provides an overview of the internet, browsers, search engines (featuring Google), and a tour of the Library's website. Search strategies and tips will be a focus, along with advice for protecting yourself online.
You can participate via Zoom or in person. If you would like to attend via Zoom please register with the email you would like to receive the Zoom links to. If you would like to attend in person please email info@nvcl.ca to confirm your spot, as space is limited.
Dropping in will be allowed if space permits, but registration is recommended.