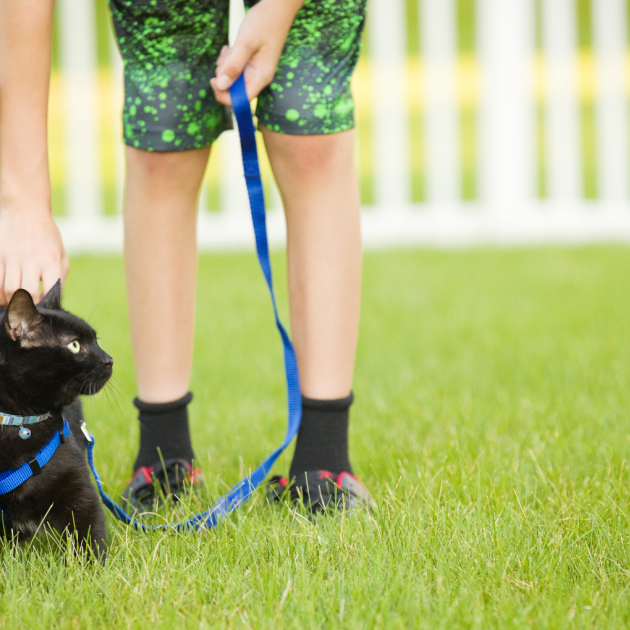 Helping cats and birds in your community
This is an in-person event
September 2, 2022
3:30 pm to 4:30 pm
First floor program room
Registration is closed < Back to all events
Event overview
September 2, 2022
3:30 pm to 4:30 pm
Do you love cats or birds? Are you interested in biodiversity and keeping animals safe? Did you know that walking pet cats on a leash could help your local ecosystem? Learn about the relationship between outdoor cats and wild birds as Bryna Turk from Stewardship Centre for BC shares easy and helpful tips on how you can help cats and birds to coexist safely. Small changes can make a big difference for cats and birds in our community!
This program is designed for youth 10 – 14 years old.
Stewardship Centre for BC is a non-profit environmental organization whose mission is to strengthen ecological stewardship in BC by providing educational, technical and capacity-building programs and resources to organizations, governments, the private sector and the general public through collaborative partnerships.
Registration is closed