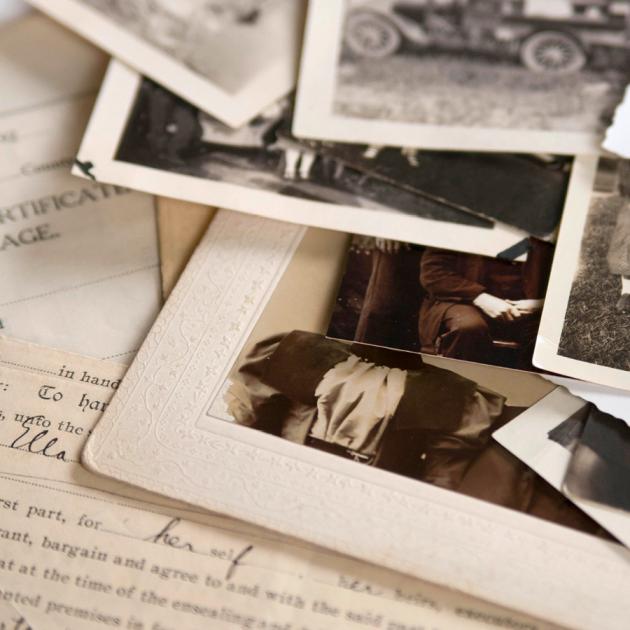 Genealogy with the British Columbia Genealogical Society
This is a virtual event
September 27, 2022
7:00 pm to 8:30 pm
Online via NVCL Zoom
Registration is closed < Back to all events
Event overview
Online event
September 27, 2022
7:00 pm to 8:30 pm
Interested in researching your family history? Perhaps you heard about a local North Shore family's astounding discovery about their history and you are interested in digging into your own family's past. Now's your chance to get started!
Join the British Columbia Genealogical Society and City Library in this three-part series and learn about current resources and techniques for exploring your ancestry.
The workshops take place Sept. 27, Oct. 4 and Oct. 11. Register for one, two or all three!
This week we will:
Introduce you to the British Columbia Genealogical Society;
Talk about our library, classes and genealogy in general.
The Zoom link will be sent on the day of the program to the email address you used to register.
Did you know you can access Ancestry Library Edition when you visit City Library? Find out more in our Digital library.
Registration is closed
Other Dates
Tuesday, October 4, 2022 - 7:00 pm