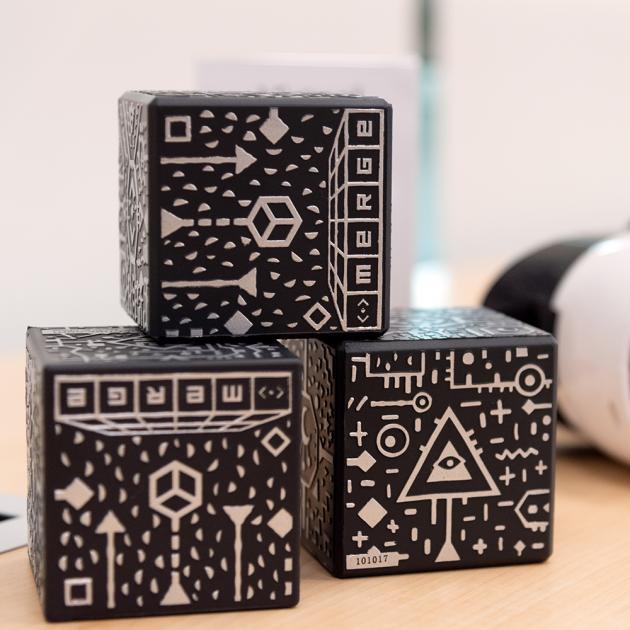 Event overview
November 30, 2022
3:45 pm to 4:45 pm
Experiment with science and technology at our after school Collaboratory Club! Each week we'll spend time doing experiments or using collaboratory technology. Extra time during this casual program will be spent playing iPad co-op games.
For youth ages 10 to 13.
Registration is encouraged, but drop-ins are welcome if space is available.
There are 3 spots left out of 12
REGISTER
Other Dates
Wednesday, December 7, 2022 - 3:45 pm