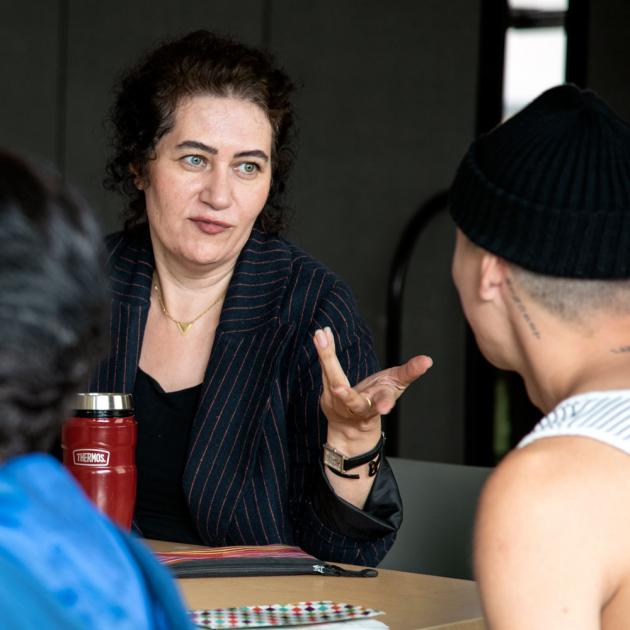 Event overview
May 12, 2023
3:30 pm to 4:30 pm
Practice everyday English, improve your grammar, increase your vocabulary, discuss interesting topics and make new friends. This program is designed for beginners and meets in person every Friday, excluding public holidays. This program is facilitated by the Baha'i community in partnership with City Library.
Registration is not required. However, space may be limited. Please arrive on time to ensure you can attend.
Questions? Contact info@nvcl.ca or 604-998-3450.
Other Dates
Friday, March 31, 2023 - 3:30 pm
Friday, April 14, 2023 - 3:30 pm
Friday, April 21, 2023 - 3:30 pm
Friday, April 28, 2023 - 3:30 pm
Friday, May 19, 2023 - 3:30 pm