Tweens community hub
The library hosts special programming and activities for tweens ages 10 to 13. Join the library's Tween Advisory Group (or TWAG) to get more involved in planning events and suggesting books and services you want to see at the library. The library can also connect youth and caregivers with community resources for tweens, including safe, after school drop-in options.
Quick links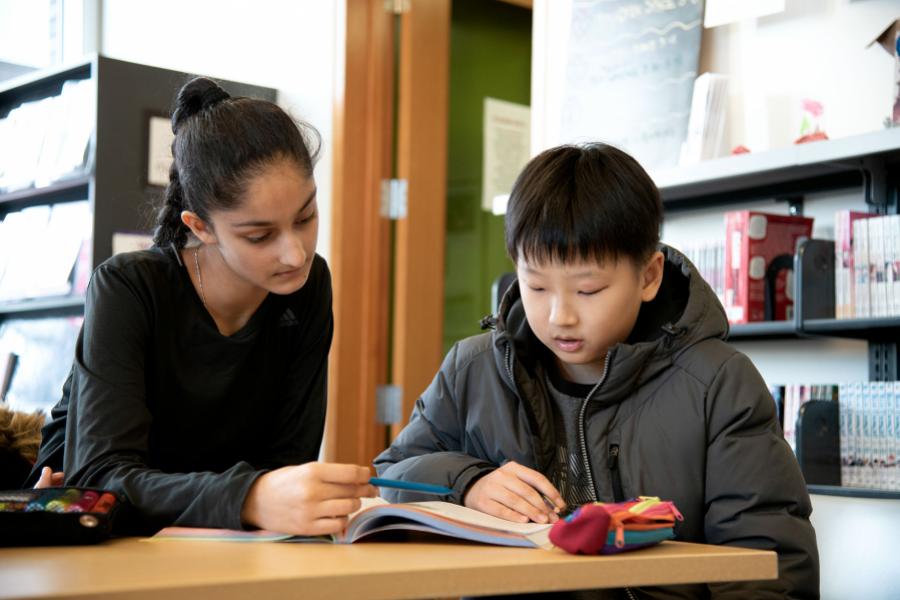 Get involved
Join the Teen Advisory Group (TWAG) and hang out with other tweens playing games on Switch or PS4, challenge your friends to a trivia contest, add your input for new books to be added to the collection. Sign up for TWAG!
Want the library to pick your next favourite read? Fill out our Tween book bundle form and we'll bundle up to 5 books, especially for you.
Read, watch, listen
Specially curated selections from our librarians
Regularly updated lists of books, magazines and movies organized by theme. These include physical items you can borrow from the library and digital items you can enjoy on your devices at home or on the go. Click on a book to learn more or choose your preferred format.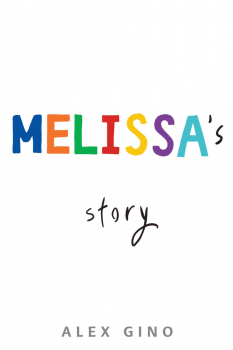 Swipe to view more
Upcoming events and programs for tweens
Community resources for tweens
NVRC provides great ways for youth to be active, learn new things and connect with others through various drop-in activities at youth centres, registered programs, drop-in sports and volunteering opportunities.
Delbrook Youth Centre
851 West Queens Road
North Vancouver, BC V7N 4C2
John Braithwaite Youth Centre
145 West 1st St.
North Vancouver, BC V7M 1B1
Looking to connect with a youth outreach worker? Check the NSNH Instagram feed to send a message.
A free call-in line open 24/7 for e-mental health service and confidential support to young people. This service is available in English and French.
Youth Outreach Workers hold regular school office hours, host weekly lunch-and-learn groups, and participate in a variety of school events and activities. Anyone can refer a youth to see a Youth Outreach Worker, including parents, teachers, health and social service agencies and youth themselves. Students can meet a Youth Outreach Worker at school or in the community.