Tweens community hub
The library hosts special programming and activities for tweens ages 10 to 13. Join the library's Tween Advisory Group (or TWAG) to get more involved in planning events and suggesting books and services you want to see at the library. The library can also connect youth and caregivers with community resources for tweens, including safe, after school drop-in options.
Quick links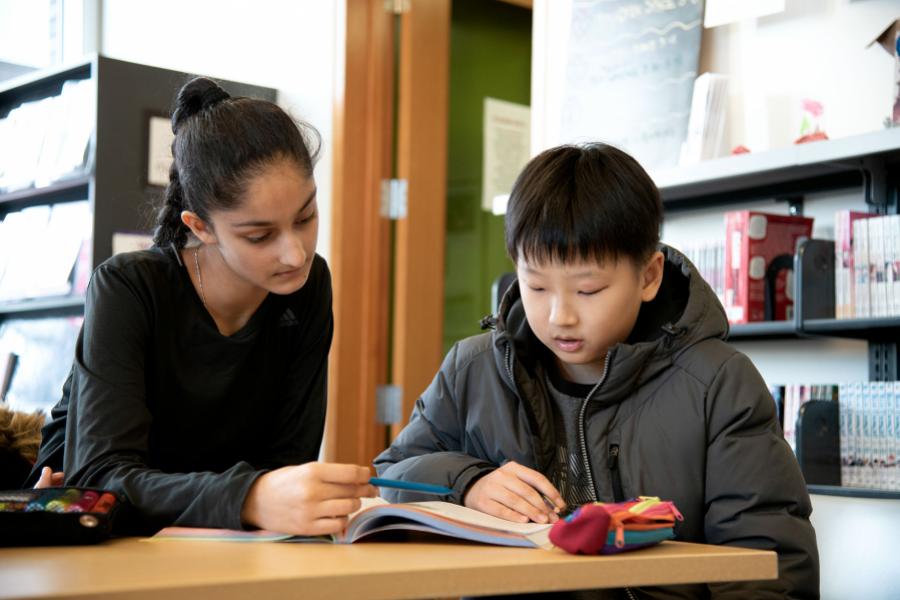 Tween Advisory Group (TWAG)
Join the Teen Advisory Group (TWAG) and gang out with other tweens playing games on Switch or PS4, challenge your friends to a trivia contest, add your input for new books to be added to the collection. TWAG meets on the second and fourth Saturdays of the month. Register for TWAG.
Read, watch, listen
Specially curated selections from our librarians
Regularly updated lists of books, magazines and movies organized by theme. These include physical items you can borrow from the library and digital items you can enjoy on your devices at home or on the go. Click on a book to learn more or choose your preferred format.