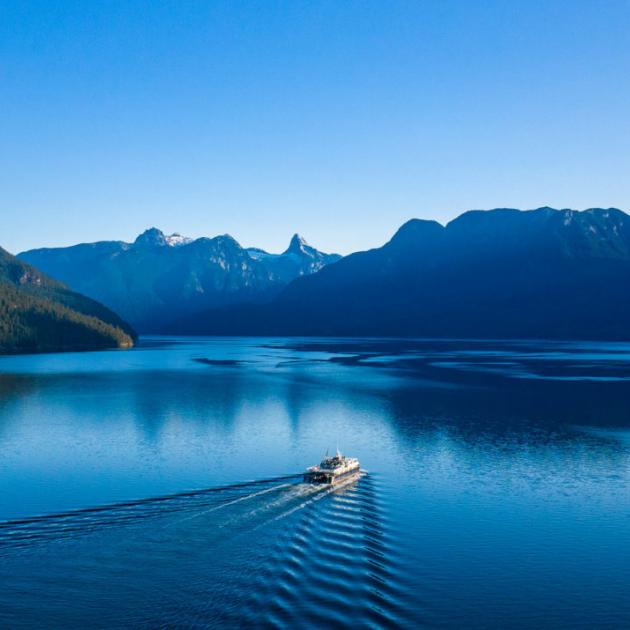 Teen ARC Bookclub
This is an in-person event
May 30, 2022
4:00 pm to 5:00 pm
Second floor teen room
Event overview
May 30, 2022
4:00 pm to 5:00 pm
For teens in grades 8 to 12

Want to get your hands on YA titles before they're published? Become part of the teen book club and get a chance to read, review and keep the newest ARCS (otherwise known as "Advanced Reading Copy")!
This is a great opportunity to help spread the word about your favourite new books. Earn volunteer hours for meetings and reviews. Meetings are on the last Monday of each month from 4 to 5 p.m. 

To join, please register as a general volunteer here and let us know of your interest. For more volunteer opportunities, visit the teen community hub.

Looking forward to seeing you there!