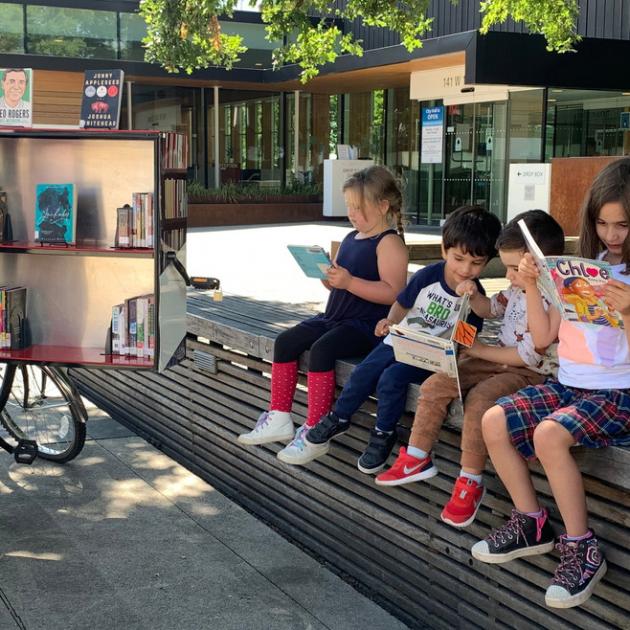 Spokes 'n' Words @ Teddy Bear Picnic
This is an in-person event
June 25, 2022
12:00 pm to 2:00 pm
St. Andrews Park, 211 11th St E, North Vancouver
Event overview
June 25, 2022
12:00 pm to 2:00 pm
Join us and our book bike, Spokes 'n' Words, for a storytime at the 15th Annual Teddy Bear Picnic. Come by for music, face painting, food, and more. The picnic starts at 11 a.m. and continues until 2 p.m.
Our bike will be stuffed with plenty of stickers, books, DVDs, Playaways, seeds and more.
Don't have a library card yet? We can register you right there!
Questions? Email us at bookbike@cnv.org.