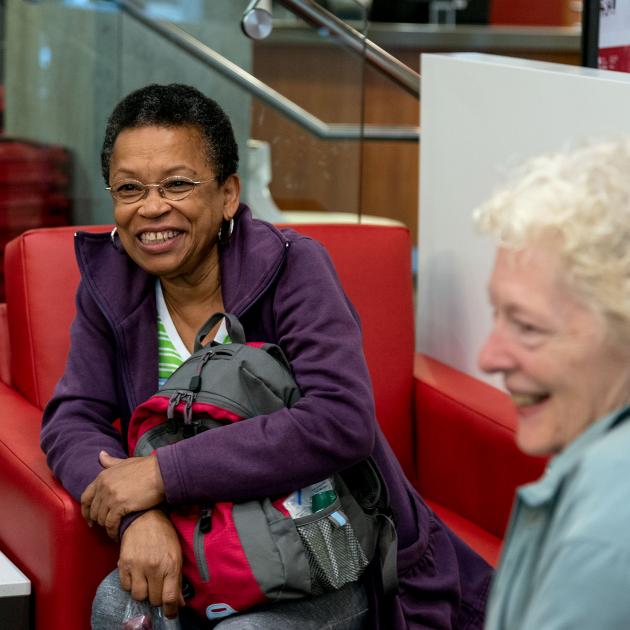 Seniors' Gathering
This is an in-person event
March 14, 2023
10:00 am to 11:30 am
Third floor program room
Registration is closed < Back to all events
Event overview
March 14, 2023
10:00 am to 11:30 am
Gather with fellow seniors at the library, share some stories and enjoy some light refreshments. Meetings are held the second Tuesday of the month on the 3rd floor at the library.
Drop ins are welcome but registrations are encouraged. You can register at any desk or by calling us at 604-998-3450. If you have any questions or concerns please email info@nvcl.ca
"Life can be unpredictable! Advance Planning can help ensure your wishes will be respected when relying on someone else to make decisions for you and after you die. A staff lawyer from Seniors First BC will be presenting about Advance Planning tools including Wills, Powers of Attorney, and Representation Agreements.
Seniors First BC is a charitable, non profit society that provides information, legal advocacy, and support to seniors across BC with issues affecting their well being."
Registration is closed
Other Dates
Tuesday, April 11, 2023 - 10:00 am
Tuesday, May 9, 2023 - 10:00 am