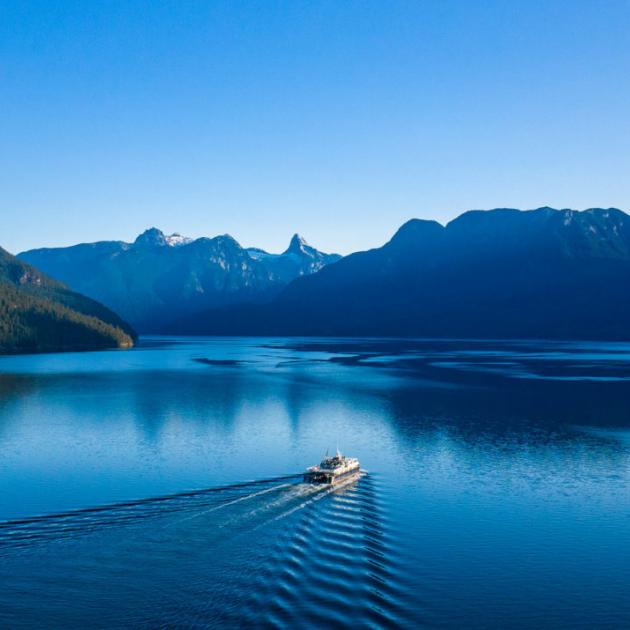 Immigrant seniors' learning circle
This is a virtual event
June 23, 2022
9:30 am to 10:30 am
Online via Impact North Shore Zoom
Event overview
Online event
June 23, 2022
9:30 am to 10:30 am
The focus of this special online program is to provide English speaking and listening skills to immigrant seniors aged 55 and older. You will also learn about topics of interest to seniors, such as social participation, inclusion and contribution.
This free program is open to newcomers and immigrants aged 55 and older with Language Instruction for Newcomers (LINC) levels 2 – 5. Participants are required to commit to all six sessions (June 14, 16, 21, 23, 28, 30) in order to get the most out of this program.
You'll need a computer with a microphone (or headphones) and webcam, or your smartphone/tablet.
Register online at https://forms.office.com/r/k2fPQbmxHR. For more information, contact Impact North Shore at office@impactnorthshore.ca or 604-988-2931. This program is in partnership with Impact North Shore. Questions? Contact Shideh Taleban at staleban@cnv.org.
Please note: registration is managed through Impact North Shore, not City Library. Please contact Impact North Shore for questions regarding your registration.
Other Dates
Tuesday, June 28, 2022 - 9:30 am