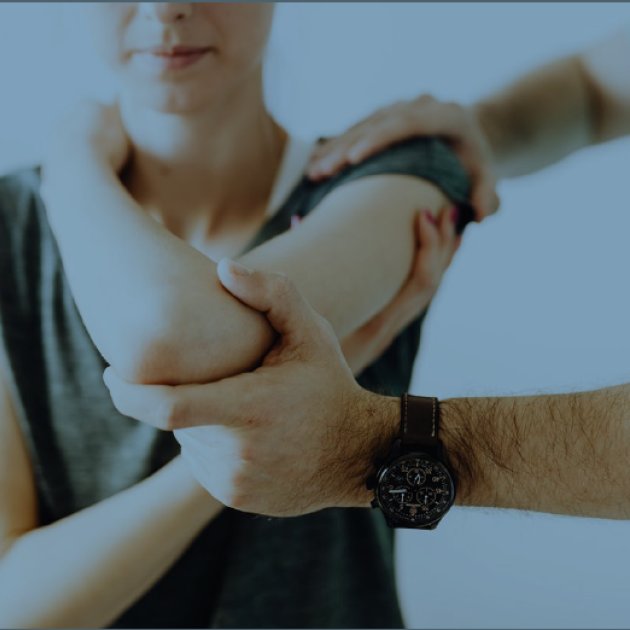 Employment mentoring: careers as a registered physiotherapist in Farsi کاریابی برای فیزیوتراپیست ها
This is a virtual event
November 23, 2023
10:00 am to 12:00 pm
Online via Impact North Shore Zoom
Event overview
Online event
November 23, 2023
10:00 am to 12:00 pm
آیا شما داراي مدرك فیزیوتراپی از خارج از کانادا هستید وتمایل داریددر همین رشته در استان بریتیش کلمبیا فعالیت کنید؟
:با شرکت در این جلسه اطلاعات مفیدي در موارد زیر دریافت خواهید کرد
مراحل مختلف کسب مجوز فیزیوتراپی-
آموزش هاي لازم براي کار در زمینه فیزیوتراپی-
کالج و دانشگاههایی که این آموزش ها را ارایه می دهند-
اطلاعات در مورد بازار کار و نحوه ي پیدا کردن شغل مرتبط-
.این جلسه به فارسی و آنلاین برگزار می شود. براي ثبت نام و کسب اطلاعات بیشتر با ما تماس بگیرید
ثبت نام تا ساعت ۱۲ ظهر ۲۲ نوامبر الزامی می باشد. اطلاعات جلسه و لینک زوم قبل از جلسه برای ثبت نام کنندگان ارسال خواهد شد
Front Desk, office@impactnorthshore.ca or
Sholeh Amirhosseini, sholeha@impactnorthshore.ca or 604-988-2931
.لطفا نام، نام خانوادگی و شماره تلفن خود را براي ثبت نام ذکر نمایید
.این برنامه توسط دولت کانادا حمایت شده و با همکاری ایمپکت نورث شور برگزار می شود
In this mentoring session, learn about the process of becoming a registered physiotherapist in BC and meet Canadian professionals in your field. The guest speaker is Tina Aslani, registered physiotherapist.
This workshop will be presented in Farsi and open to newcomers and immigrants. To participate, you must register as a client with Impact North Shore.
For more information and to register, contact office@impactnorthshore.ca or Sholeh Amirhosseini or sholeha@impactnorthshore.ca or 604-988-2931. Please leave a message with your full name and phone number. Registration is required by 12 p.m., Nov. 22.