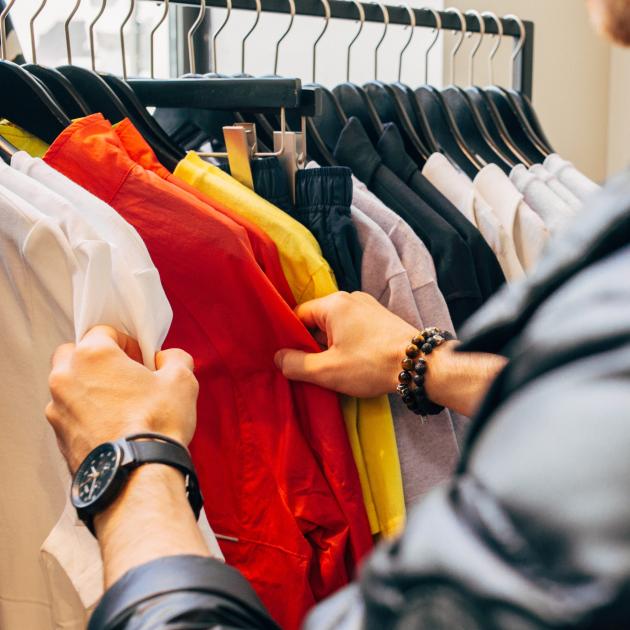 Consumerism and consumer rights
This is a virtual event
November 22, 2023
7:00 pm to 8:30 pm
Online via NVCL Zoom
Registration is closed < Back to all events
Event overview
Online event
November 22, 2023
7:00 pm to 8:30 pm
Despite messages that equate consuming material things with happiness, an insatiable appetite for stuff most often has the opposite effect. The attitude of "I want it, I deserve it, and I will buy it right now" leads us to buy more, even when we don't need it or can't afford it.
This workshop tackles how to manage consumerism, and its impact on our environment and on us. Participants will learn how to protect themselves from the manipulation and financial pitfalls it creates.
Presented in partnership with Family Services of Greater Vancouver during Financial Literacy Month.
This program takes place via Zoom. Registration is required by 6 p.m. on Nov. 22, and the Zoom link will be sent about 1 hour before the event to the email address you use to register.
Questions? Email info@nvcl.ca or call 604-998-3450.
Registration is closed