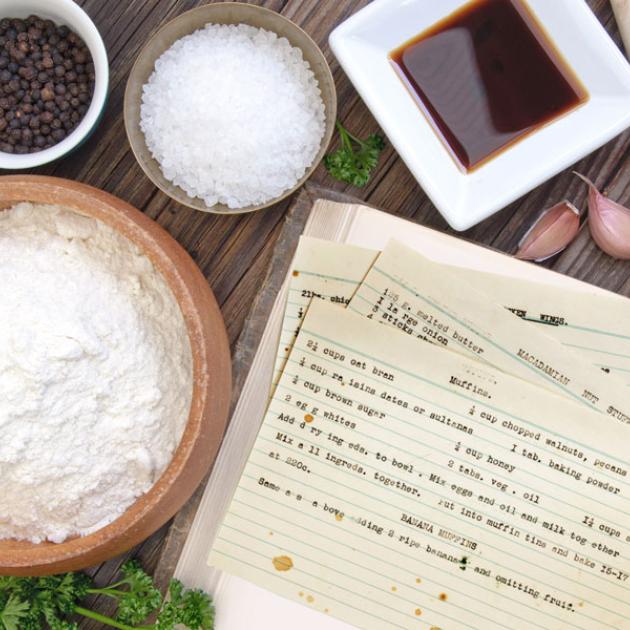 Event overview
January 28, 2023
2:00 pm to 3:00 pm
Cooking is one the universal ways we welcome someone: we introduce them to our favourite dishes and customary practices. This intergenerational program invites community members to share their favourite recipes with their neighbours of all ages, cultural backgrounds and abilities.
At this event, we will exchange recipes that community members submitted to the Community Cookbook program. To be included, recipes must be submitted by Saturday, Jan. 21. Those who submit a recipe by Jan. 21 will be entered in a draw to win a cookbook.
This program was in conjunction with a community discussion about holiday recipes in December, 2022. Attendance at both programs is not required.
Learn more and submit your recipe on our Community Cookbook page. The deadline for recipe submissions is Saturday, Jan. 21.
Questions? Contact CJ at cpentland@nvcl.ca or Jennifer at jpride@nvcl.ca.