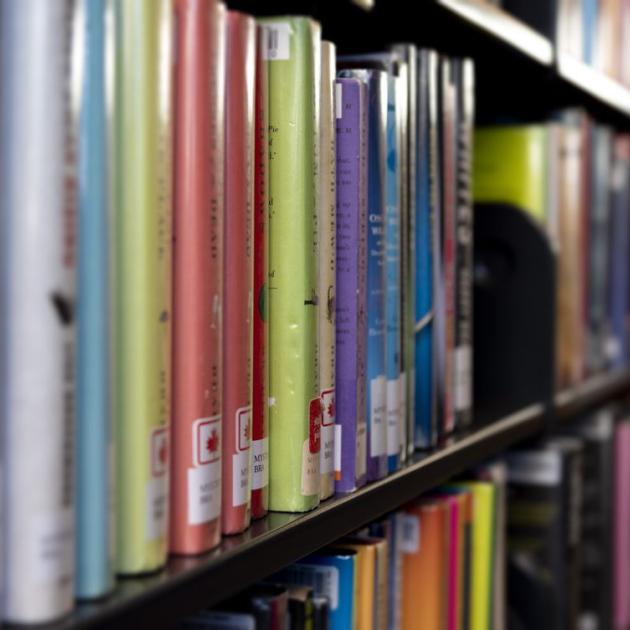 Chapter Chat book club
This is an in-person event
November 27, 2023
11:00 am to 12:00 pm
2nd Floor - Don Preston Board Room
Registration is closed < Back to all events
Event overview
November 27, 2023
11:00 am to 12:00 pm
Chapter Chat book club is for people with intellectual and developmental disabilities. We will meet twice a month to talk about what participants have been reading. Anyone can participate, whatever their reading level. The goal of the club is to foster community inclusion and facilitate connections.
Caregivers are welcome. Refreshments and light snacks will be served.
If you have any questions or concerns please email us at info@nvcl.ca or call us at 604-998-3450.
Registration is closed
Other Dates