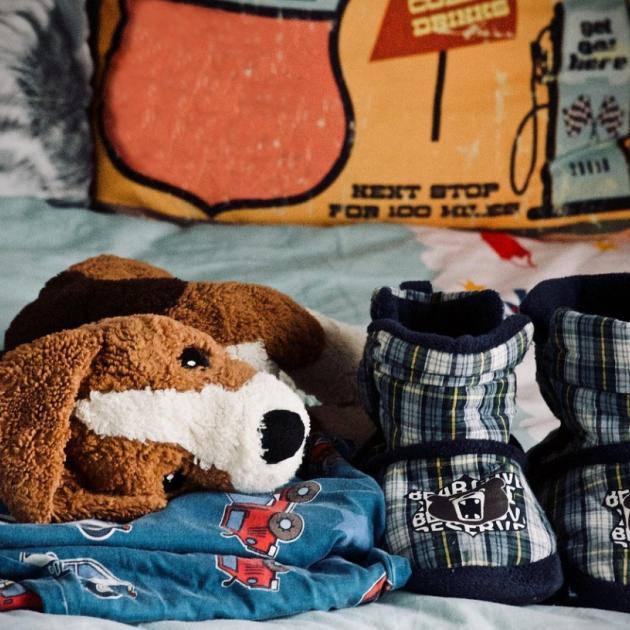 Bedtime storytime
This is a virtual event
January 10, 2023
7:00 pm to 7:30 pm
Online via NVCL Zoom
There are 74 spots left out of 100
REGISTER
< Back to all events
Event overview
Online event
January 10, 2023
7:00 pm to 7:30 pm
Get ready for bed with our bedtime storytime! Put your pj's, bring a stuffie and snuggle in for calming stories, songs and kid-friendly meditations. This storytime is designed for preschool and primary-aged children, but all children are welcome. All adults must be accompanied by a child.
Registration is required and opens on Dec. 15. Bedtime Storytime is held on Zoom. The Zoom link will be sent to the email address you registered with.
Please only register once. You will automatically be registered for all sessions.
If you do not receive the Zoom link by 6:30 p.m. on the Tuesday, check your email's spam folder, or email jpride@nvcl.ca.
There are 74 spots left out of 100
REGISTER
Other Dates
Tuesday, February 7, 2023 - 7:00 pm
Tuesday, February 14, 2023 - 7:00 pm
Tuesday, February 21, 2023 - 7:00 pm
Tuesday, February 28, 2023 - 7:00 pm
Tuesday, March 7, 2023 - 7:00 pm
Tuesday, March 28, 2023 - 7:00 pm
Tuesday, April 4, 2023 - 7:00 pm
Tuesday, April 11, 2023 - 7:00 pm
Tuesday, April 18, 2023 - 7:00 pm
Tuesday, April 25, 2023 - 7:00 pm
Tuesday, May 2, 2023 - 7:00 pm
Tuesday, May 9, 2023 - 7:00 pm
Tuesday, May 16, 2023 - 7:00 pm
Tuesday, May 23, 2023 - 7:00 pm