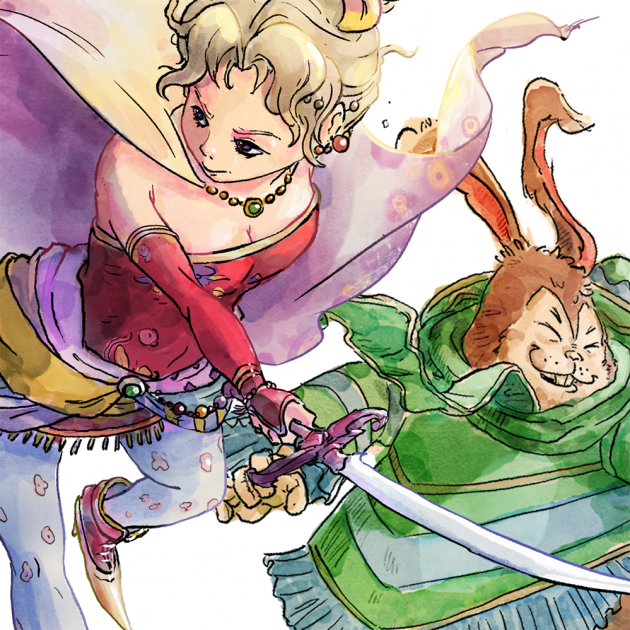 Anime and Manga drawing workshop
This is an in-person event
September 29, 2022
3:30 pm to 5:00 pm
Second floor teen room
There are 1 spots left out of 20
REGISTER
< Back to all events
Event overview
September 29, 2022
3:30 pm to 5:00 pm
Join animator Carlo Puche for this anime and manga drawing workshop. Carlo has years of experience in the animation industry, and has worked as a mentor and educator with young people looking to enter the field. He'll walk registrants through basic character illustration and discuss how to bring out your own unique style. Supplies will be provided. You are welcome to bring drafts or completed works for Carlo to review if time permits.
Carlo will return in late October and November for a series of anime and manga meet-up sessions!
Parents, please register under the name of the event attendee and indicate how many guests you are bringing (maximum of two per registrant).
There are 1 spots left out of 20
REGISTER