Library board
Board meetings
Meetings are open to the public and are usually held on the fourth Thursday of the month. The Library Board is currently meeting in-person and virtually. To confirm dates and times, please visit our calendar. To observe virtually, please connect with us.
Scheduled meetings for 2022
Board meetings
Thursday, September 22, 2022, 6:00 pm to 8:30 pm
Board meetings
Thursday, October 27, 2022, 6:00 pm to 8:30 pm
Board meetings
Thursday, November 24, 2022, 6:00 pm to 8:30 pm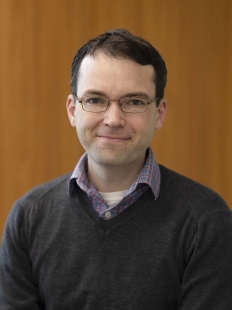 Brendan Harvey
Board chair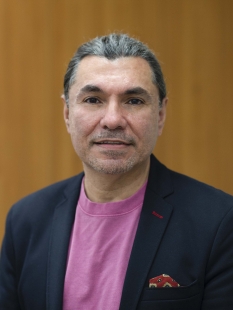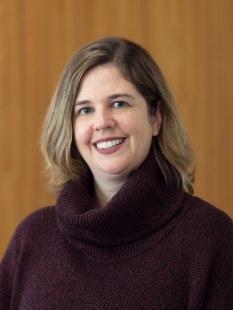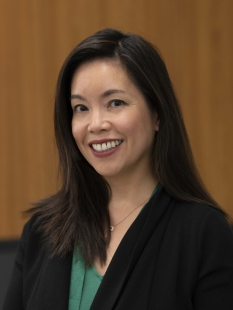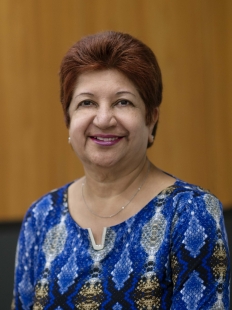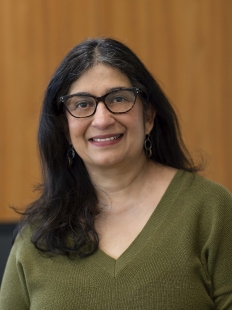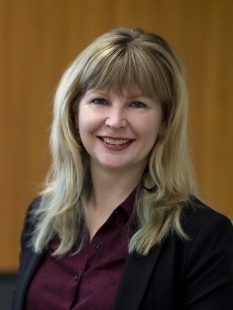 Jessica McIlroy
Council representative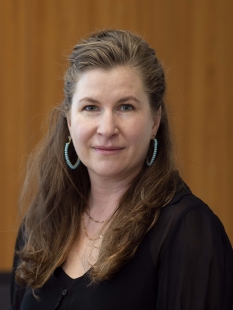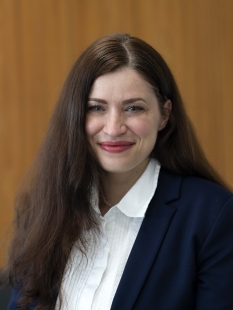 Student advisory trustee
The student advisory trustee is appointed annually and serves for the academic year, typically September to June. Student trustees attend board meetings and share items of note on behalf of youth at the library.
Serving on the board
North Vancouver City Library is governed by the Library Act and managed by the North Vancouver City Library Board.
The board consists of nine voting trustees, including one representative from City of North Vancouver council. There is one non-voting student representative.
Trustees are appointed by council in December of each year. A trustee's term-of-office is two years to a maximum of eight consecutive years. The council representative is appointed to a one‐year term. The chief librarian is the ex-officio secretary to the board.
The board has overall fiscal responsibility for the library. Other primary responsibilities include determining strategic priorities, developing policies, and hiring the chief librarian.
Apply to serve on the board
Applications to serve on the board are accepted by the City of North Vancouver during the public notice period, typically toward the end of the year.
The board seeks to reflect the diversity of the community. We expect our trustees to be team players, excellent communicators, and conscientious and reliable attendees. Strong connections in our community are an asset. Specific skills (e.g. financial management or accounting, advocacy, policy development, strategic planning, human resource management) are also helpful.