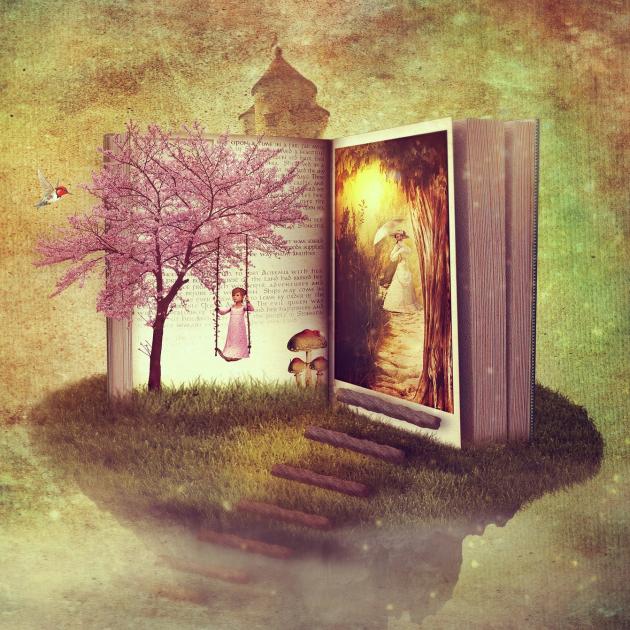 Event overview
March 29, 2023
7:00 pm to 8:30 pm
In this interactive Writing with Writers workshop, you'll dive into the basics of getting your first children's book onto the shelf. From conquering writers' block to self-publishing to marketing, we will touch on the key steps to publishing your first book.
Come prepared to engage in thoughtful exercises! You'll go away with ideas, resources, and suggestions for taking your book journey to the next level.
Hosted by local author Alicia Peters and organized in conjunction with the North Shore Writers Association, this workshop is tailored to beginners and those looking for guides, tips, and tricks.
Author bio:
With a day job in the corporate world and a decade of international capacity building, Alicia is known for more serious writings. She unleashes her creativity in her debut children's picture book Ben and the Big Green Garden. Alicia believes in finding magic hidden in ordinary moments and brings them to life in her writing. Her travel memoirs and stories have been published in various newsletters and magazines. Alicia is a board member of the North Shore Writers Association' and volunteers with the Federation of BC Writers. She lives and plays on BC's North Shore with her husband and adorable aussiedoodle.
Questions? Email info@nvcl.ca or call 604-998-3450.
Registration is closed