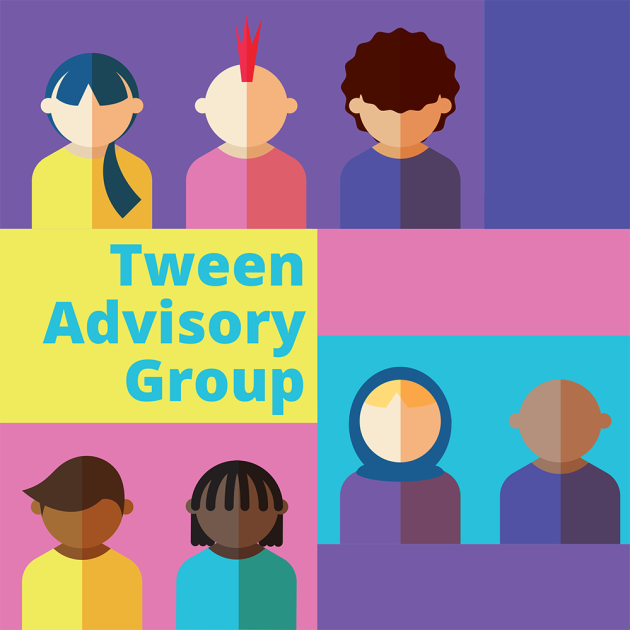 Tween Advisory Group (TWAG) meeting
This is an in-person event
November 25, 2023
2:00 pm to 3:00 pm
Second floor teen room
Registration is closed < Back to all events
Event overview
November 25, 2023
2:00 pm to 3:00 pm
Come by The Room on the fourth Saturday of the month this fall to take part in our Tween Advisory Group (TWAG) or TWAG events. This group is for those in grades 5 to 7. New attendees are welcome!
As a TWAG member, you and other tweens share what collections, programming and fun events you want to see happening at the library. From trivia contests to parties, gaming tournaments and slime sessions, you can hang out with old and new friends doing whatever crazy things the Tween Advisory Group dreams up!
Registration for this meeting is not mandatory, but we encourage you to register so you can receive a reminder. If you'd like to register to be a TWAG member, please fill out this form.
If you have questions about TWAG and tween programming at the library, please email info@nvcl.ca.
Registration is closed