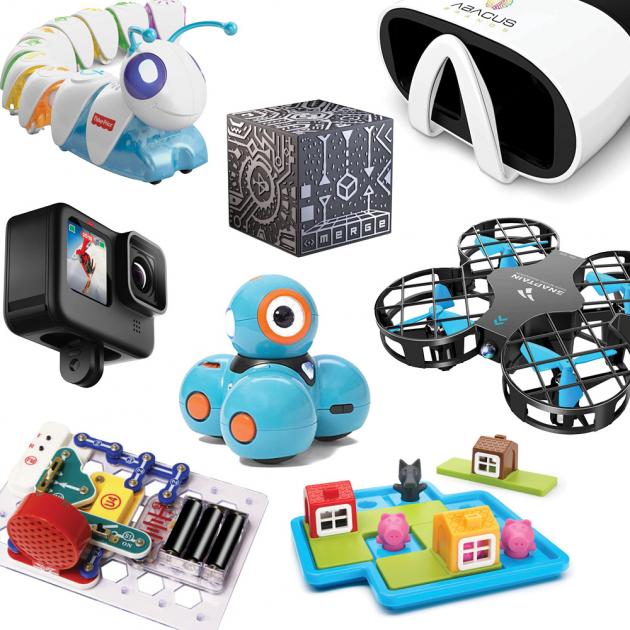 Tuesday device petting zoo
This is an in-person event
August 30, 2022
3:15 pm to 4:15 pm
Collaboratory
There are 7 spots left out of 10
REGISTER
< Back to all events
Event overview
August 30, 2022
3:15 pm to 4:15 pm
Did you know City Library has a variety of exciting technology in our new Collaboratory? We would love to show it to you! Each device petting zoo will introduce two to four new pieces of technology, allowing participants to demo and play with each piece. Sign up for a device petting zoo to learn and play!
This week's featured devices are:
LEGO WeDo:

Calling LEGO aficionados! Like to build and create with LEGO? Try your hand at making a LEGO WeDo robot that runs with simple motors to introduce circuitry and coding!

Keva Bot Maze:

Bristle bots are small robots that move with a small motor that powers them on and off. Can you build the perfect maze for this simple bot to navigate through? A screen-free activity that will inspire the engineer in everyone.
Registration is required. Limited to 10 spots per session. Recommended for youth ages 6-12. All children 10 years of age and under must be accompanied by an adult.
There are 7 spots left out of 10
REGISTER
Other Dates