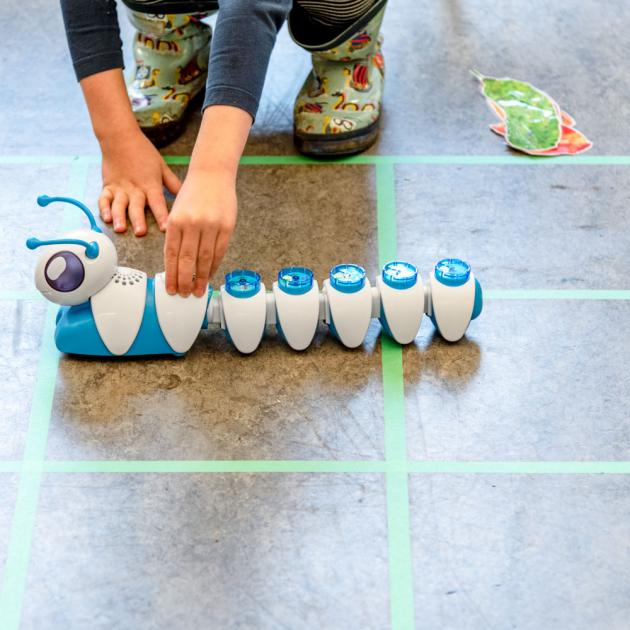 Tuesday device petting zoo
This is an in-person event
June 28, 2022
3:15 pm to 4:15 pm
Collaboratory
There are 9 spots left out of 10
REGISTER
< Back to all events
Event overview
June 28, 2022
3:15 pm to 4:15 pm
Did you know City Library has a variety of exciting technology in our new Collaboratory? We would love to show it to you! Each device petting zoo will introduce 2 to 4 new pieces of technology, allowing participants to demo and play with each piece. Sign up for a device petting zoo to learn and play!
This weeks featured devices are:
Drones: Learn and test out our Snaptain mini-drones. They are lightweight, zippy and feature short range cameras that can be paired to a mobile device. Drones will only be used outside and if weather permits.
Action Cameras: Similar to a GoPro, Action Cameras are small, lightweight cameras that can be worn or mounted to capture video on the go!
Camcorders: Hand-held camcorders are specially designed to take high-quality videos. Make your own mini video to see the difference for yourself.
Registration is required. Limit of 10 spots available. Recommended for participants aged 13-15 years old.
There are 9 spots left out of 10
REGISTER
Other Dates
Tuesday, July 5, 2022 - 3:15 pm
Tuesday, July 12, 2022 - 3:15 pm
Tuesday, July 19, 2022 - 3:15 pm
Tuesday, July 26, 2022 - 3:15 pm
Tuesday, August 2, 2022 - 3:15 pm
Tuesday, August 9, 2022 - 3:15 pm
Tuesday, August 16, 2022 - 3:15 pm
Tuesday, August 23, 2022 - 3:15 pm