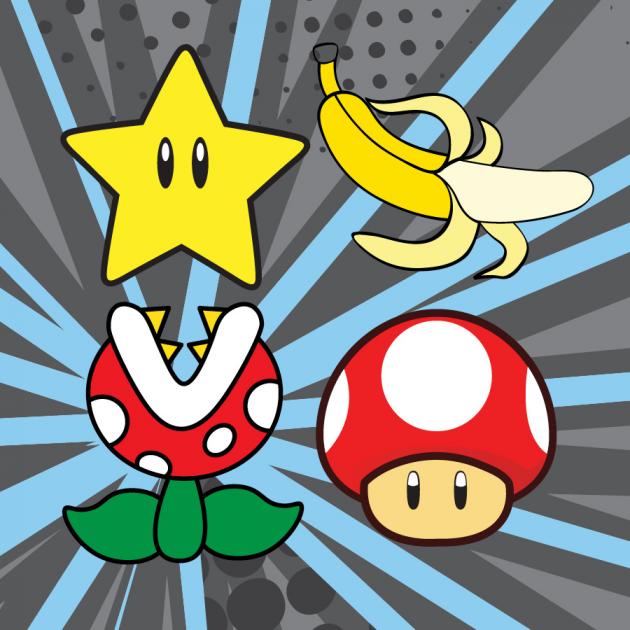 Switch Kids and Family Gaming
This is an in-person event
November 26, 2022
2:00 pm to 4:00 pm
Third floor program room
Registration is closed < Back to all events
Event overview
November 26, 2022
2:00 pm to 4:00 pm
Join us for an afternoon of family gaming fun!
Open to kids age 10 and under and their families. This will be an open afternoon of Switch Gaming featuring:
Super Mario Party
Super Mario Cart
Playing games have many benefits, both physical and virtual! Video games have been shown to improve manual and mental dexterity, increase grey matter in the brain, help you become a better problem solver and reduce stress! All of this on top of all the great things we can learn while gaming: literacy and math, planning, coordination and spatial exploration!
Children 10 and under must be accompanied by a caregiver.
Registration is closed