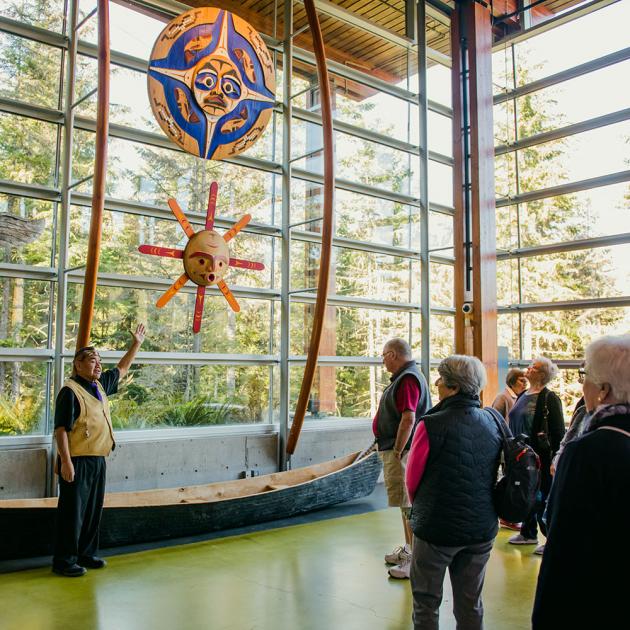 Seniors' gathering
This is an in-person event
June 14, 2022
10:00 am to 11:30 am
Third floor program room
Registration is closed < Back to all events
Event overview
June 14, 2022
10:00 am to 11:30 am
Join us for a special presentation, "What We Treasure," hosted by the Squamish Lil'wat Cultural Centre in Whistler. This presentation focuses on an overview of what is important to the first inhabitants of this territory from past to present. During the one hour,  we will view artifacts and hear stories of the ancient traditions and current lifestyles of the Squamish and Lil'wat peoples. We will stream this event directly at the library.
Refreshments and light snacks will be served. 
Registration is required. Please register here, at any library information desk or call us at 604-998-3450. 
Registration is closed