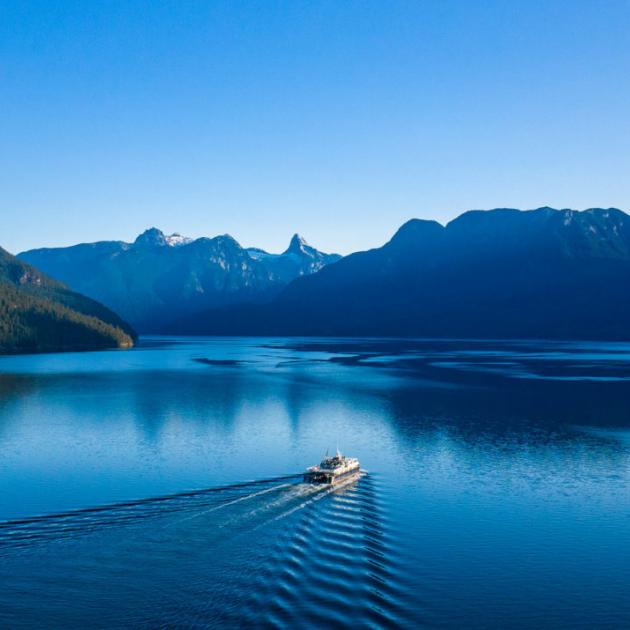 Event overview
May 13, 2022
3:15PM to 4:15PM
Did you know City Library has a variety of exciting technology in our new Collaboratory? We would love to show it to you! Each device petting zoo will introduce 2 to 4 new pieces of technology, allowing participants to play with each piece. Sign up for a device petting zoo to learn and play!
This week's pieces of featured technology are:
Digital microscopes: Want to get a closer look at biological specimens, rocks, minerals, and fossils, electronics and more? Explore tiny worlds while you play with these fun and handy devices.
VR science kits: Virtual reality has been increasing in popularity, and these kits add a science twist!
Merge Cubes:  Augmented reality is about changing how we perceive the real world. Merge Cubes are fun, foamy and uniquely designed cubes that when viewed through the camera of a mobile device can be used to learn or play games with.
Registration is required. This program is recommended for participants aged 10 – 13 years old.
Registration is closed
Other Dates
Saturday, April 23, 2022 - 3:00PM