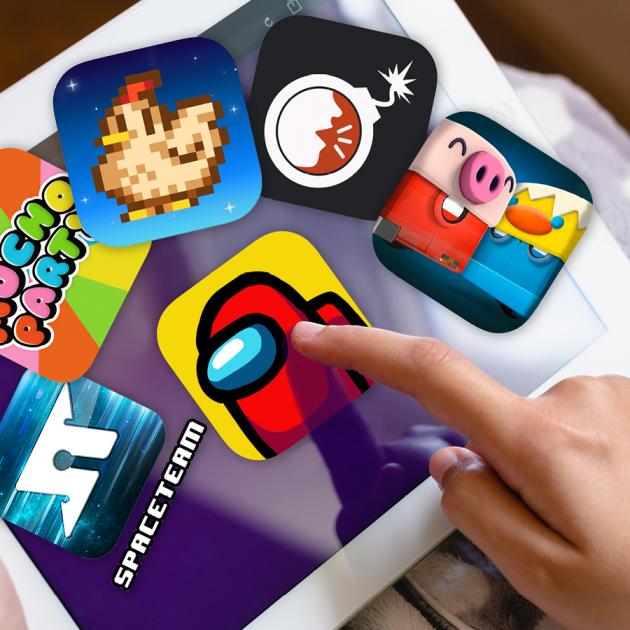 Event overview
August 6, 2022
1:00 pm to 2:30 pm
Looking for an opportunity to play games with friends? iPad fun and games gives you and your friends the ability to play some of the most popular local co-op games! Register with your friends and choose from the following iPad games:
Among Us
Death Squared
Keep Talking and Nobody Explodes
Stardew Valley
SpaceTeam
Mucho Party
There are many benefits of playing games, both physical and virtual! Video games in particular have been shown to improve manual and mental dexterity, increase gray matter in the brain, help you become a better problem solver and reduce stress! All of this on top of all the great things we can learn while gaming: Literacy and math skills, planning, coordination and spatial exploration!
Registration is required. While gaming is for everyone, we recommend these sessions for those 10 and older.
Other Dates