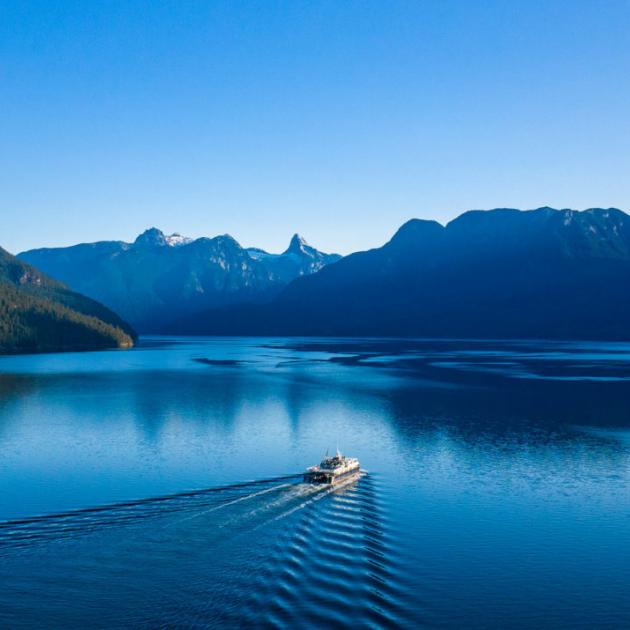 Persian Book Club باشگاه کتابخوانی فارسی
This is a virtual event
November 29, 2022
6:00 pm to 8:00 pm
Online via NVCL Zoom
There are 24 spots left out of 25
REGISTER
< Back to all events
Event overview
Online event
November 29, 2022
6:00 pm to 8:00 pm
Join us to discuss "Ensan dar jostojuyeh maana" by Victor Emil Frankl over Zoom in Farsi.

Everyone is welcome. Registration is required by Nov. 29, 5 p.m. The Zoom link will be emailed to registrants an hour before the program.
You will need a smartphone, tablet, or a computer with a webcam and microphone (or headphones).

The Persian Book Club meets on the last Tuesday of each month from 6 – 8 p.m. on Zoom. These meetings are in Farsi. For more information, please visit our Persian Book Club page or contact Shideh Taleban at staleban@nvcl.ca.
به باشگاه کتابخوانی فارسی ما در تاریخ ۲۹ نوامبر ساعت ۶ تا ۸ بعد از ظهر از طریق زوم بپیوندید تا کتاب "انسان در جستجوی معنی" از ویکتور فرانکل را مورد بررسی قرار دهیم.
ورود برای عموم در این جلسات رایگان آزاد است و ثبت نام تا ساعت ۵ بعد از ظهر ۲۹ نوامبر الزامی است. لینک جلسه یک ساعت قبل از شروع برنامه برای ثبت نام کنندگان ارسال خواهد شد.
اگر فرصت خواندن کتاب را ندارید اما متمایل به شرکت در جلسه هستید، می توانید این خلاصه کتاب را خوانده و از نظرات سایر دوستان در جلسه استفاده کنید.
باشگاه کتابخوانی فارسی ما معمولا سه شنبه آخر هر ماه از ساعت ۶ تا ۸ بعد از ظهر از طریق زوم ملاقات می کنند و این جلسات به زبان فارسی برگزار می شوند. برای اطلاعات بیشتر به صفحه باشگاه کتابخوانی فارسی ما نگاهی بیاندازید و یا با شیده طالبان تماس بگیرید: staleban@nvcl.ca
There are 24 spots left out of 25
REGISTER