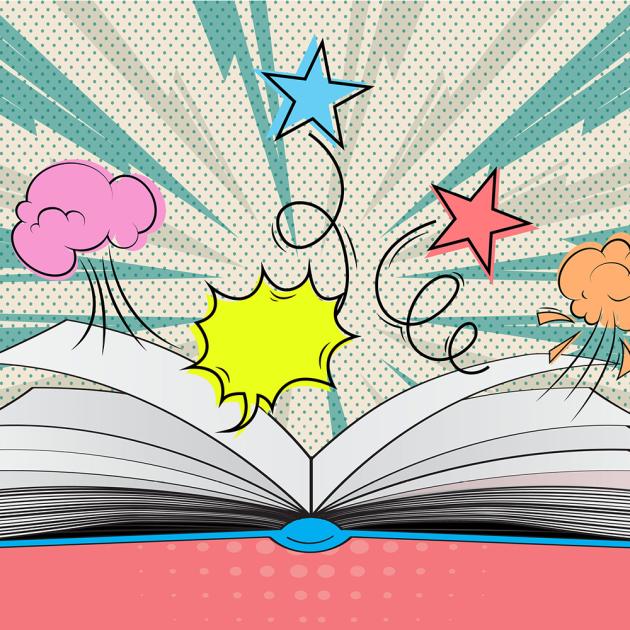 Kids' write-in
This is an in-person event
November 25, 2023
10:00 am to 11:00 am
First floor program room
Event overview
November 25, 2023
10:00 am to 11:00 am
November is National Novel Writing Month, so let's make some fun stories together!
Come join us for several activities to get the creativity flowing. We'll craft stories on our own and in groups. You can tag-team an epic comic strip with friends, let a lucky (or unlucky!) roll of the die influence your tale, and more!
Recommended for ages 7–11.
Registration is not required, but space is limited.
If you have any questions, please email info@nvcl.ca